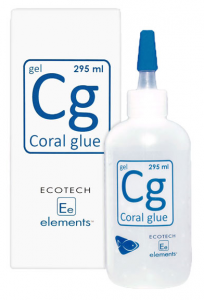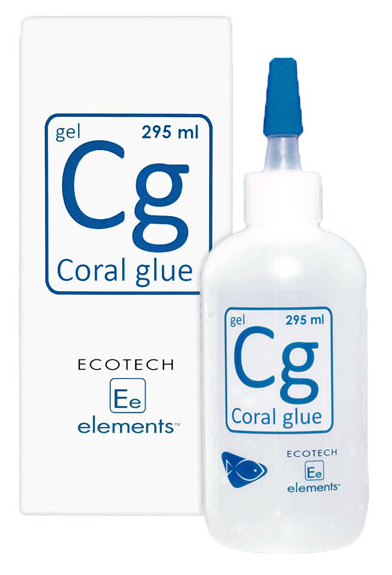 The producers of the extremely popular VorTech pumps has decided to start making super glue. EcoTech Marine recently released Coral Glue, which is a cyanoacrylate-based gel super glue that sets in seconds, cures in minutes, and has a shelf life of up to 2 years. The glue container's cap is reported to be non-clogging, which is certainly nice considering most hobbyists have to throw away bottles of glue because the cap gets stuck. Coral Glue comes in a 295ml bottle and carries a price tag of $50.
EcoTech Marine has placed the glue under a new ECOTECH elements label, which might mean there will be more products that will be added to this line in the future. Of course, this is just speculation on our part, but it makes sense.
A video of the glue in action can be seen below.
Aquarium Benefits:
Glue your corals upside down in your tank
Glue your corals and rock under water
Sets in 10 seconds
Cures in 5 minutes
Triple distilled for purity
pH neutral
Gel Consistency
Non-cloggin pin-cap
2 year shelf life