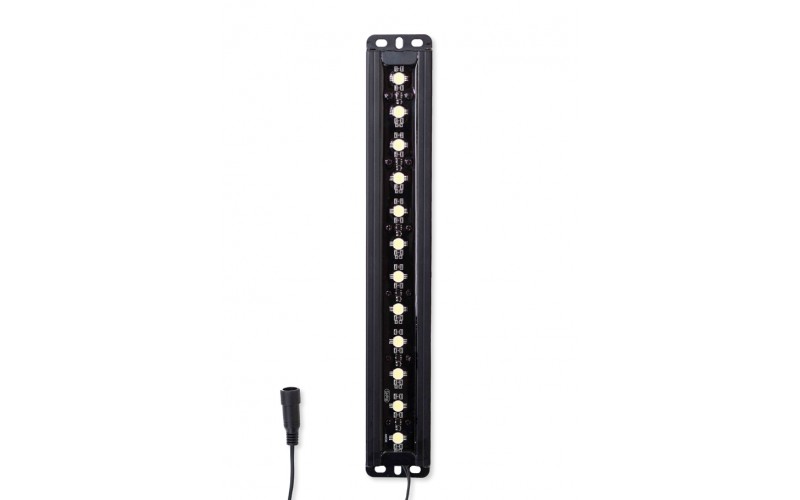 Along with the new extra long Stunner Strips, Ecoxotic is releasing a second generation new Panorama Modules. Called the Panorama PRO, these new second generation modules have multiple improvements over the first gen model, including a sleeker profile, increased power output, a connectable design, and new color combos.
The new Panorama PRO is thinner and more refined, with a reported increase of 40% in light output over the previous gen modules. Despite the increase in output, the modules stay energy efficient by consuming only 19watts, and only 6watts greater than the first gen. And to boost the module's performance even farther, Ecoxotic is also offering a polished aluminum reflector that "doubles" the amount of light focused into the aquarium. Increased output is always important when dealing with reef aquariums, and the efficiency of LEDs is a huge plus.
A video of the new modules can be seen below.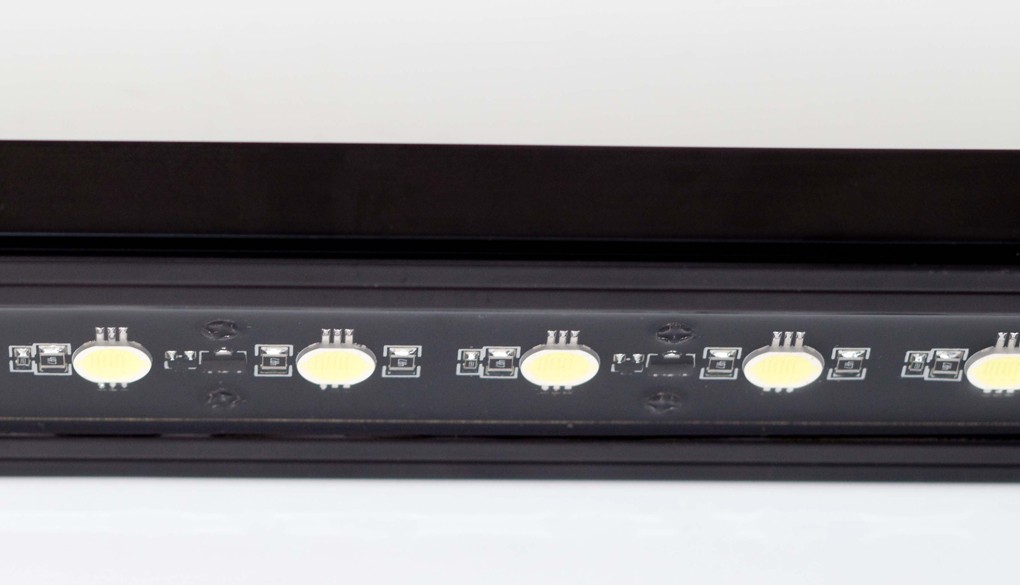 A couple of other nice features are the new colors and the module's improved modularity. Like the brand new Stunner Strips, the Panorama PRO will feature five new colors: 445nm Royal Blue, 12000K White, 12000K/445nm Combo, 445nm/Magenta Combo, and 8000K White. The new connectable design allows you to connect up to three Panorama Pro Modules to a single power supply with the help of a 3-way splitter. Ecoxotic also touts that the new modules can be plugged in with the Stunner Strips to create a "hybrid" light setup. Up to three modules can be powered by single 60watt power supply.