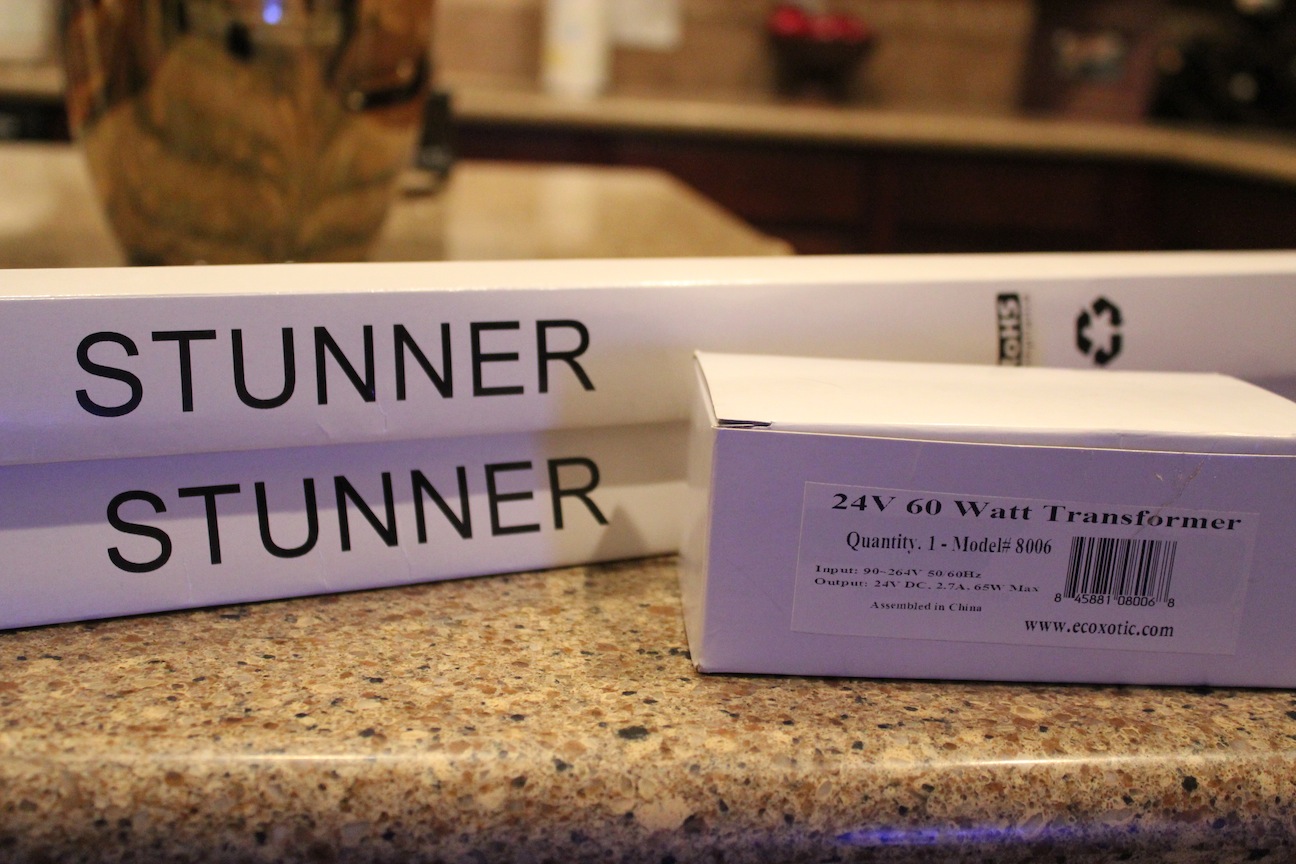 Last week we received a pair of Ecoxotic's new long Stunner Strips for a product review, and over the weekend we finally got the chance to spend a little time with the LEDs. The strips we received were the 36″ 445nm Blue and 36″ 453nm Blue and Magenta combo, both of which are brand new colors, along with a power supply to feed the lights of course. The actual length of the strips is 36.5" long, and they come packed with 72 LEDs while consuming only 18watts. All of the typical mounting hardware is included, which consists of double sided adhesive tape and simple mounting bracket, and they are designed to mount easily into any canopy or light fixture. The royal blue and magenta combination strips have a blue to magenta LED ratio of 2:1. The 445nm royal blue strip, on the other hand, contains nothing but 72 blue LEDs, painting your corals in a rich actinic light.
More images and hands on with the strips below.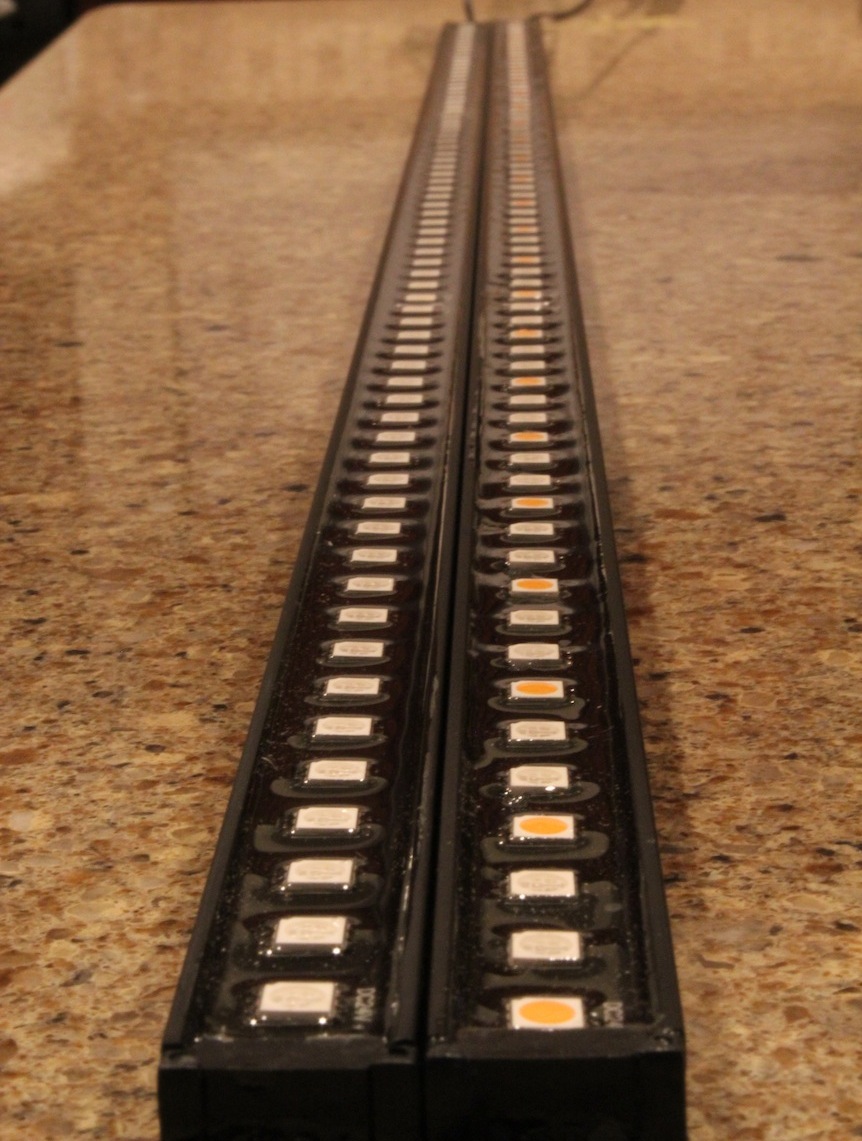 Upon un-boxing the strips, we noticed that they were a spitting image of the original Stunner Strips we reviewed last January, with the obvious exception of them being much longer. While many people are always looking for change in a company's newest products, we were actually happy to see Ecoxotic sticking to their guns with the longer strips. The original Stunner Strips worked great. They were water resistant, well built, and provided excellent accent lighting and instant shimmer to our tanks. The Stunner Strips' big brother will certainly do the same, except on a larger scale, so why change a winning formula?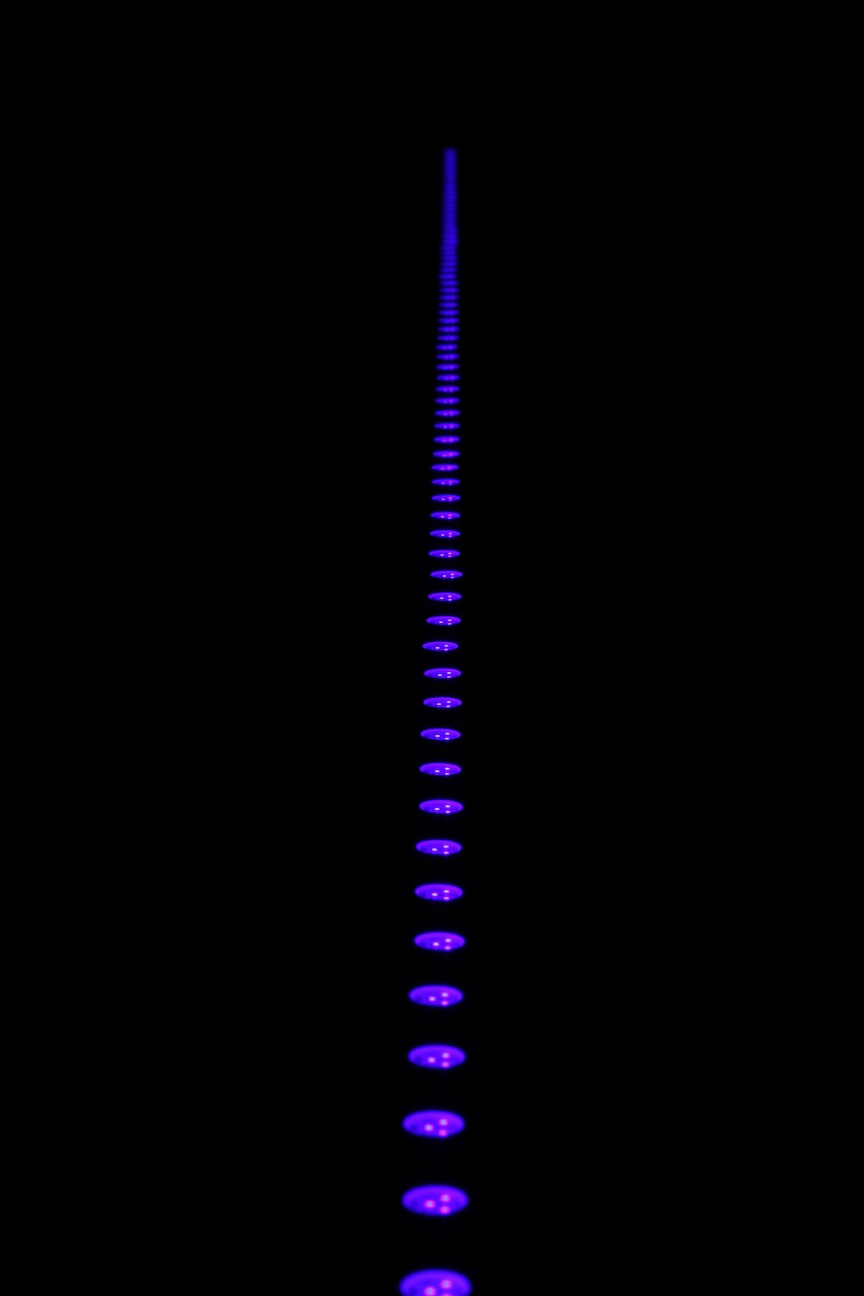 Our review of the strips is still ongoing, as we still have PAR measurements to take and we want to get some extended use out of the strips over some corals. We will update with images, video, and more thoughts on Ecoxotic's long Stunner Strips, but our first impression of the LEDs has been a good one. The lights are very well made and provide great accent lighting, and I think the claim that these lights are water resistant is too cautious a statement since I've managed to get one of the strips very wet (rather submerged) and it still managed to work flawlessly. In fact, the diodes didn't even flicker. But I guess it's always best to err on the side of caution when promoting your own product.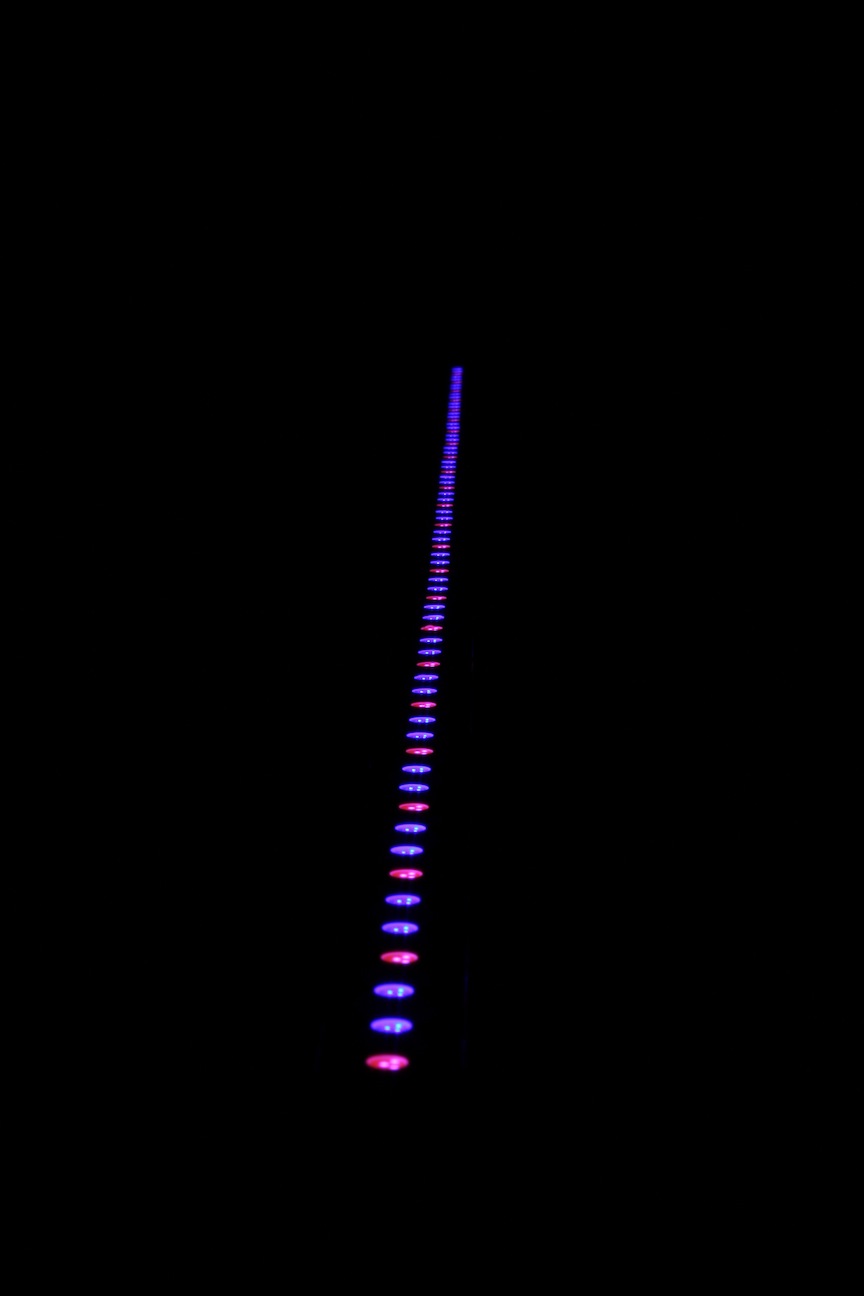 Stay tuned for more of the review on Ecoxotic's long Stunner Strips.