We love free aquarium gear, so we're pleased to spread the word about a new giveaway from MarineDepot. The online aquatic equipment retailer is giving away not one, but three brand new Skkye LED light fixtures from Innovative Marine. In order to enter the contest, all you have to do is sign up for the MarineDepot email newsletter. Additionally, you can enter the contest a second time by liking Innovative Marine's Facebook page. Three lucky winners will be chosen at random on December 31st, and you actually have now until the end of the year to get your name in the hat.
Below is a list of the prizes.
1st Prize
Innovative Marine 92 Watt 10000K Skkye Light White Tablet LED Light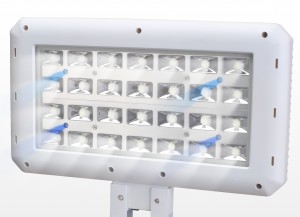 2nd Prize
Innovative Marine 8 Watt 14000K Skkye Light Black Clamp LED Light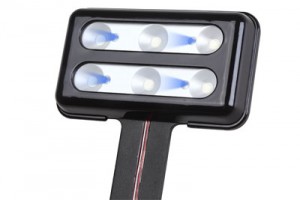 3rd Prize
Innovative Marine 4 Watt 10000K Skkye Light White Clamp LED Light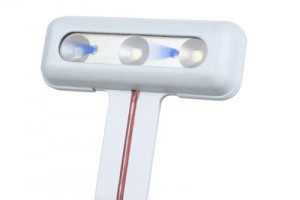 If you want to read more about the giveaway and read all of the fine print, head on over to the MarineDepot Reef2Reef giveaway thread for those extra details.