Innovative Marine has been flooding the aquarium hobby with some interesting products as of late. These include equipment such as the sleek Nuvo rimless nano aquariums and Skkye Light LEDs, and they obviously aren't stopping anytime soon. Their latest release is the new Skkye Light Utility LED light, which is a small but powerful and versatile LED fixture that is ideal for many different applications. The Utility light features six 1-watt LEDs that put out 120 lumens per watt and are available in variety of color spectrums such as 6500K, 10000K, 14000K, and 456nm. Each diode is wrapped in an individual optic lens that focuses the light into the tank, giving each good depth penetration and making them ideal to illuminate your nano aquarium or refugium and possibly serve as accent lighting on a larger system.
Here's a little more info from Innovative Marine's Facebook page: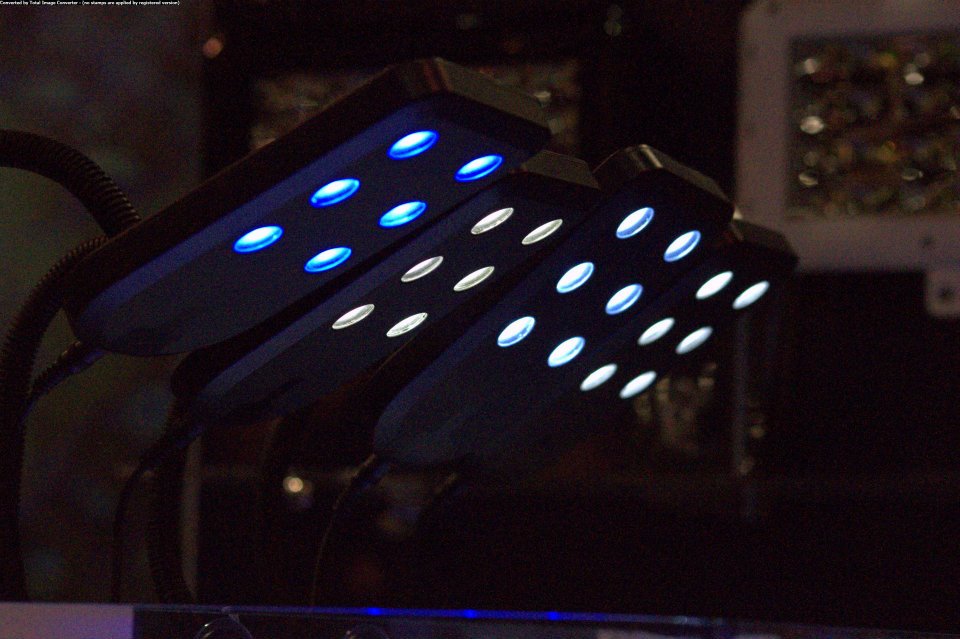 The dimensions of the light are 4.1″ x 7.24″ x 16″, and all of that hardware sits atop a flexible goose neck arm that attaches to the side of an aquarium with a locking lever suction cup mount. This arm and suction cup combination allow the light to be positioned precisely where it is needed, providing light to specific areas of the aquarium.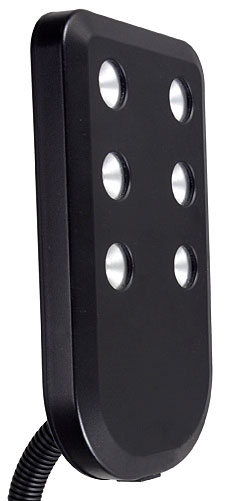 Prices and release dates haven't been revealed at this point, but we'll update when those are known.
NEW: SKKYELIGHT UTILITY LED
www.innovative-marine.com
FEATURES:
* 6 Watt LED Utility Light
* Flexible Goose Neck Arm
* Locking Lever Suction Cup Mount
*Fits on:
Glass Aquariums
Acrylic Aquariums
Refugiums
AIO Aquariums

– SiIZE: 4.1″ x 7.24″ x 16″
– LED WATTAGE: 6 x 1W
– COLORS: 65k, 10k, 14k, 456 nm
– CURRENT: 350 mA