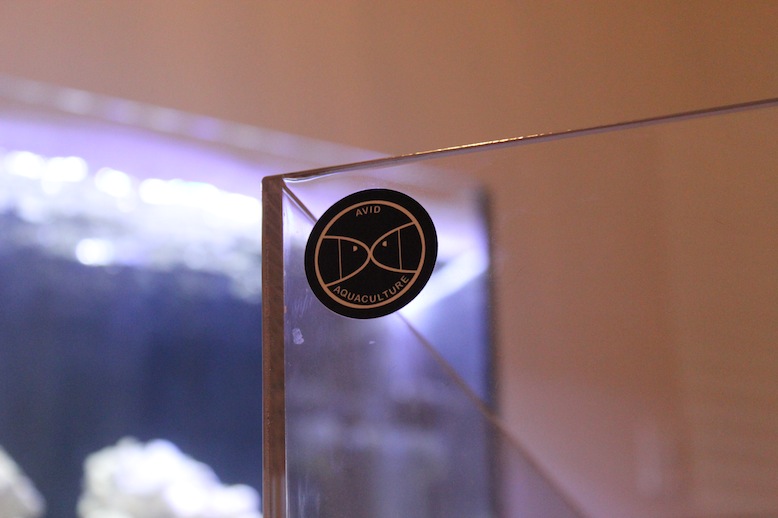 Progress on our Acrylic and Glass Exhibits (AGE) trimless 90-gallon aquarium has been painfully slow. With work constantly getting in the way and having to focus on other projects, the build has been put on the back burners for the most part of nine months. Fortunately, the build is about to heat up. Our friend Jason from Avid Aquaculture just dropped off a key piece to the aquarium puzzle…the acrylic sump. This particular sump is very simple. It's merely two chambers separated by a trio of baffles that form the bubble trap. One section is designed to be a skimmer section only, with the other set to house the return pump. I would have loved to incorporate a refugium into this setup, but due to space restraints we figured an oversized skimmer and a biopellet reactor would be ideal.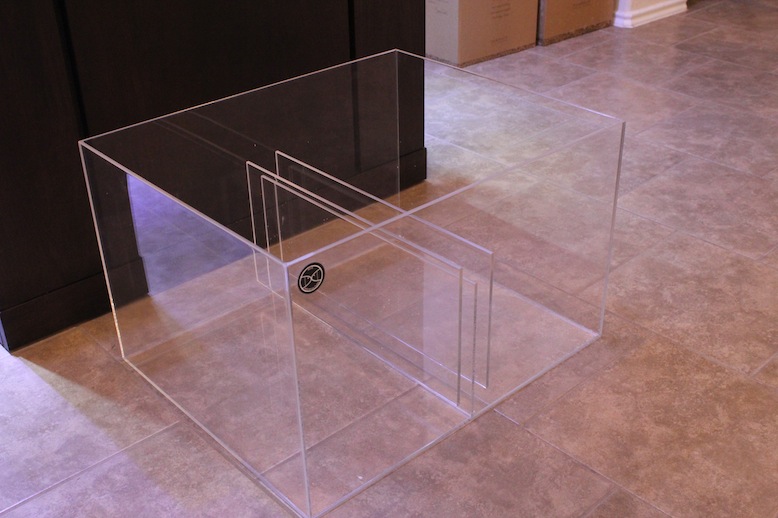 As for the build quality, I'm very impressed to say the least. Jason took some time building this setup, roughly three weeks in total, making sure all of the seams were perfect. The edges of the acrylic were all smoothed over to prevent cuts and scrapes from happening whenever my arms go into the sump and the dimensions were exactly what was requested. In terms of customer service, Jason helped plan the sump and stayed in constant communications with me at every step. I knew from the onset that the build would take some time. Jason is extremely meticulous, as he's his own worst critic, and never rushes his work. On top of that, he had a new addition to his family and holidays got in the way. Considering all of these factors, the turnaround time is actually quite impressive if you ask me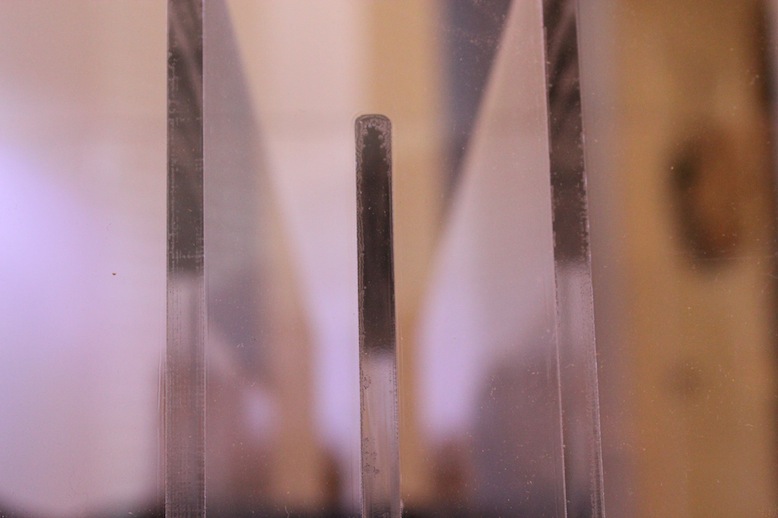 Going back to the aquarium build, the tank itself has been running for a while, if you could call it that, as saltwater and rocks have been sitting in the setup for a few months now. The sump will get plumbed up shortly after Christmas and we should have water circulating through the system in no time. All of the rocks are "cured" and after a couple of water changes I don't see why some livestock couldn't be introduced.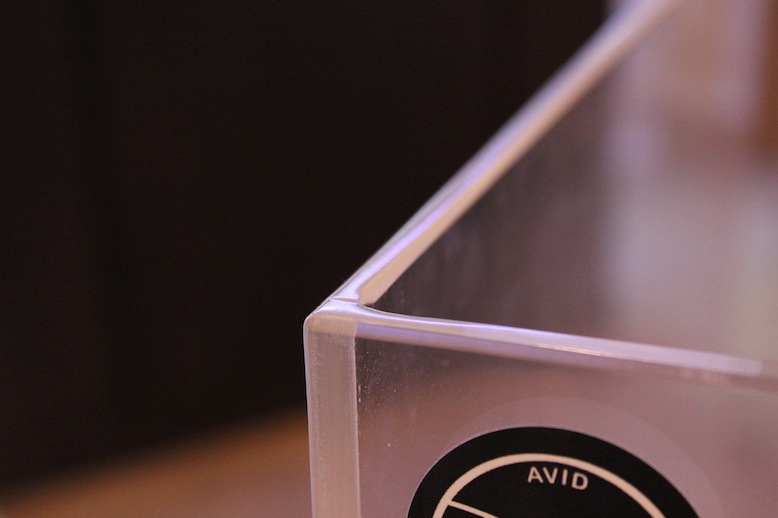 Thanks again Jason for the awesome sump.