A short time back, a certain water flow study shook up the aquarium industry, at least as far as water pumps go. Tunze, a long-time force within the hobby, didn't fare too well, as the study showed that their pumps didn't perform as well as they advertised. But the German-based company didn't take it lying down. Upon receiving the results of the study, they immediately set out to fix any inherent issues in their pumps, despite having doubts in the original test and test equipment. The solutions needed to boost the water flow output of their most popular pump, the Tunze Stream 6105, proved to be quite inexpensive. A simple 24v jumper was all that was needed to tease out a few more gallons per hour. To help achieve a broader, more turbulent flow, a wide flow pump cover taken from the 6205 model was also included in the upgrades. We purchased these upgrades for a 6105 we've been running on one of our tanks to try them out. Keep reading below for our thoughts on these pump modifications.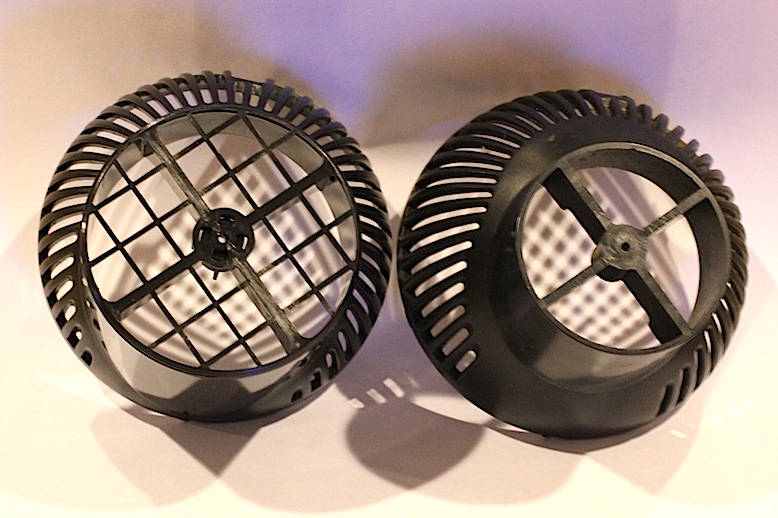 Upon receiving the box of goodies, we immediately took the off stock cover on the 6105 to compare it with the larger 6205 cover. The outlet on the 6205 cover is significantly larger, but the intake strainers seem to be the same distance apart. To see what kind of flow difference the new cover created, we put the pump back into the four foot long aquarium and set it to full blast. The flow pattern was significantly different. When using the stock cover, the sand on the opposite end of the tank blew around all over the place, creating a massive bare bottom spot. With the wide flow cover, we could run the pump at maximum speed and it didn't move any sand on the other end of the tank. It did, however, move water in a noticeably broader pattern in all directions. No longer did we have the narrow stream that penetrated far downstream, but we saw a much broader and gentler flow.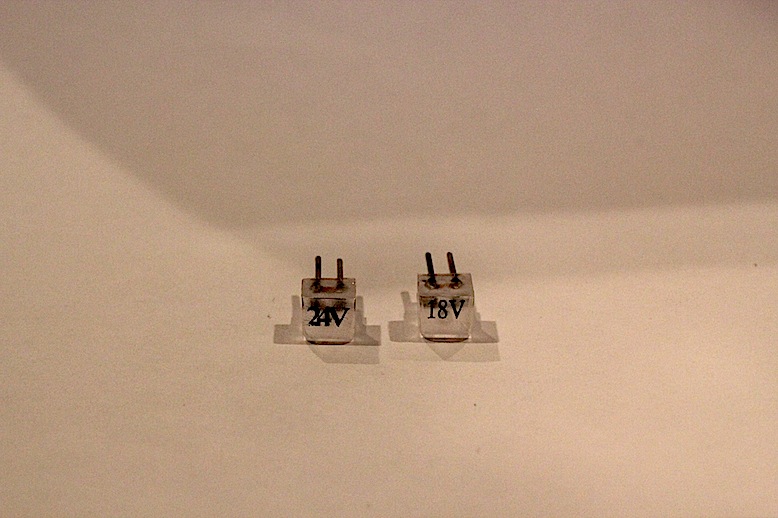 The second part of the upgrade, the 24v jumper, didn't prove to produce as near a noticeable difference in flow. We know that it is supposed to allow more gallons per hour by pushing more juice through the motor block, but the increase wasn't noticed by the naked eye. Regardless, it's an inexpensive upgrade that is easy to implement.
For existing Tunze 6105 users, these two upgrades are inexpensive additions to your pump. The retail price on them is something like $35, and the results are significant. We love the broader flow that the 6205 cover gives our pump, especially since it keeps our sand in one place. For new customers, the flow cover and voltage jumper now come as included accessories with the 6105. New pumps ship with both the stock hardware and the two upgrades, and the setup sees only a moderate price jump.