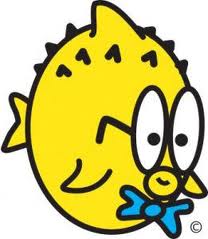 Most people may not be aware of this, but ReefGeek, the North American distributor for ATI Aquaristik products and supplier of several others, doesn't just offer products at the retail level. Instead, they also have a wholesale side that offers those same products to aquarium stores and other online retailers at an appropriate price structure. That is, until we received word that ReefGeek was ending their wholesale operations, or at the very least handing the reigns over to Clear Choice Distribution. According to a recent email from a Clear Choice rep, ReefGeek will still be operating online at the retail level, but will become a customer of Clear Choice to "put them on a level playing field" with other dealers. The rep promises that customers will still receive the same products and level of service that ReefGeek offered, with the only noticeable difference being the name on the invoice.
What concerns us most about this transition is the possible implications it may have company wide for ReefGeek. If they are truly ditching their wholesale side, then perhaps it's an indication that things may not be going their way and the company is ditching financial liabilities in order to stay afloat. On that same token, the separation in the supply chain might mean the business is growing. Large companies don't always have the greatest customer service, so it might be a way to keep ReefGeek at the forefront of customer relations while delegating the wholesale operations to an entirely separate entity.
Regardless, we'll be following the story as it continues to develop. We sincerely hope ReefGeek is making this move for the better.