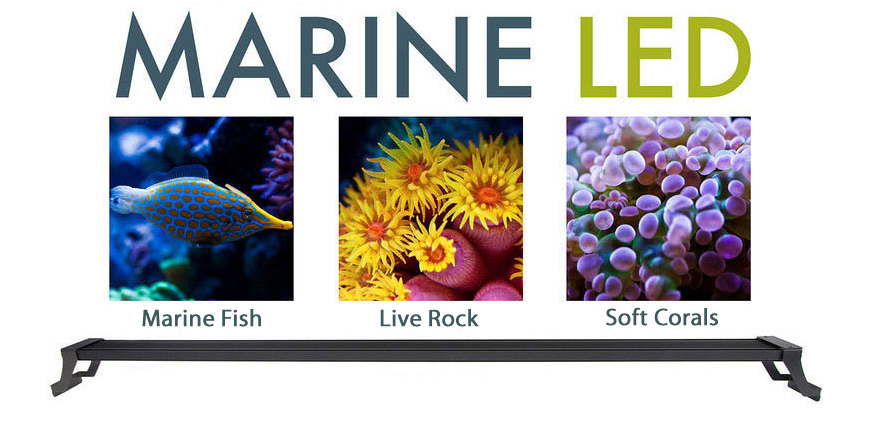 The gang at Ecoxotic is adding yet another LED product to their extensive lineup with the release of their new Panorama Marine LED fixtures. As can be seen in the image above and the video at the bottom, these fixtures are basically LED strip lights, but these aren't like the standard Stunner Strip LEDs that Ecoxotic has been using as accent lighting and to illuminate smaller aquariums for years. Instead, the Panorama Marine strips are packed with the same high powered LED technology that is found in the Ecoxotic Panorama Pro products, effectively making the strips ideal to serve as the primary source of light for even larger reef tanks or as powerful accent lighting.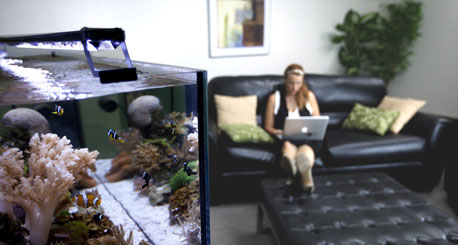 According to Ecoxotic, the water-resistant, low-wattage Panorama Marine fixtures will come in three different sizes, consisting of 24″, 36″ and 48″ lengths. Out of the box, each strip will come with all of the mounting bracketry to fix them to the inside of a canopy or mount them directly to the aquarium. Polished aluminum reflectors are also included and do a great job at focusing the light back into the tank and maximize PAR output. Also included with each Panorama Marine fixture is a dimmer, which can increase or decrease the intensity of the lamps as desired.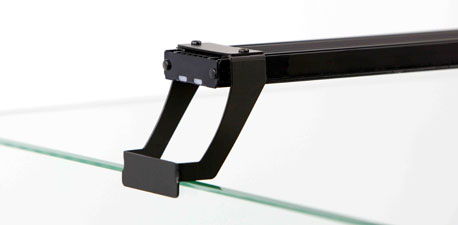 The Panorama Marine is currently available to order directly through Ecoxotic and eventually through other distribution channels, though it appears that this is more of a pre-order situation as there is a brief waiting period before the lights will be shipped. In terms of pricing, Ecoxotic has the strips marked at $209, $259, and $309. We don't anticipate these strips replacing the Stunner Strip lineup, as the two strips are offered at different price points and give customers more options.