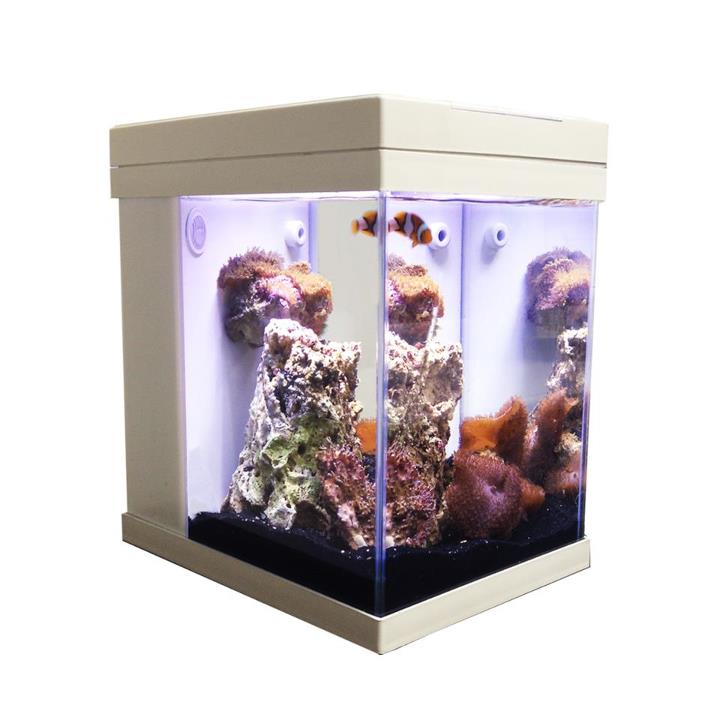 JBJ USA, one of the top producers of nano aquaria, is expanding their every growing lineup once again with the addition of a brand new picotope. Called the "Cubey", this new tank is a drastic step away from the tiny rimless pico aquarium that JBJ has been rocking for the last several years as it ditches the bowfront look, hang-on style power filter, and open top design. Instead, the Cubey will be cube-shaped, as its name implies, and the lighting will be built into a canopy that's not dissimilar to the hoods of the popular Nano-Cubes. In following the direction of the Nano-Cube line, the Cubey will feature LED lighting, which will be suitable to keep some soft corals. The LED array consists of 42 white and 12 full spectrum blue diodes, equaling roughly 15watts of power consumption, and we're told that the tank will come in two different hood configurations. One will be a flip open style hood, like what's pictured in this article, while the other is said to be a housing that hangs over the open top of the aquarium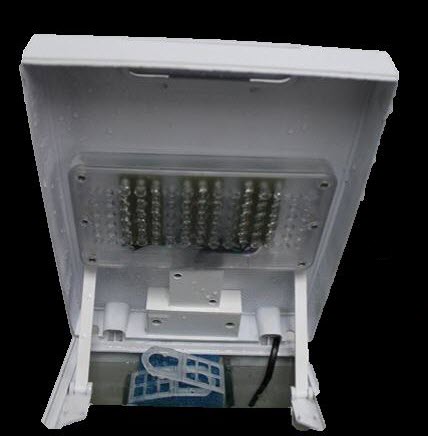 Filtration is built into a rear chamber of the Cubey and consists of a surface skimmer and three distinct stages that each tackle a different task. The first stage is empty, allowing for users to add any filter media or additional equipment of their choice . The second stage consists of a removable filter caddy, which holds at the very least a sponge that traps large particles and promotes bacterial growth.  When it comes time to replace or clean the sponge, the entire assembly lifts out of the tank. The last stage simply houses the return pump.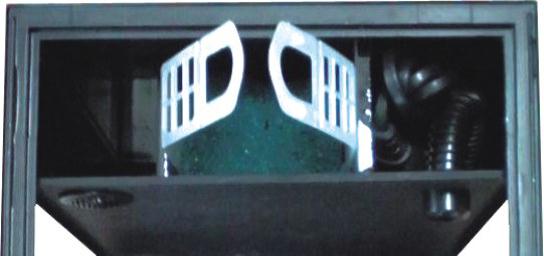 The Cubey will be available in both black and white, though we have to admit that we're kind of partial to the white one since so many tanks already come in black as it is. Prices haven't been revealed at this point, especially since JBJ doesn't set the minimum advertised price (MAP) with their products, but we're told that they will be "extremely competitive in comparison to the Aqueon and Ecoxotic Picos of the same size".