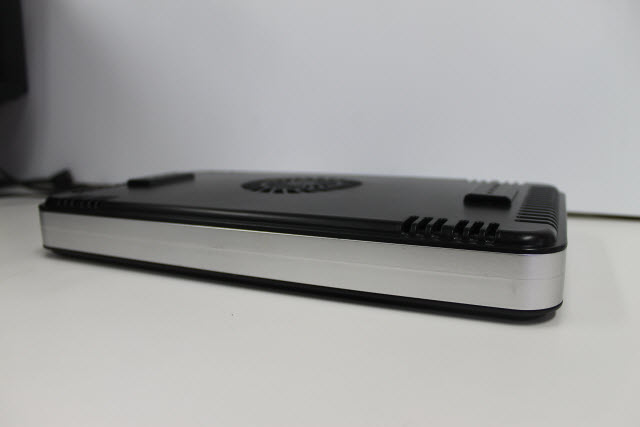 JBJ USA is back at it in the LED department, and they've given us a sneak peak at their latest creation, the Pacifica LED fixture. According to JBJ reps, this Pacifica falls outside of the Unibody family and was designed specifically to be packaged with the JBJ 30L rimless nano aquarium.. The goal for this pairing obviously being a way to give aquarists a plug-n-play package right out of the box. And as most of us know, JBJ has been quite successful in this realm as they've been moving all-in-one nano aquariums for years, and with this light and tank combo, we can get some serious LED power in a sleek new nano package.
Getting back to the light, the Pacifica uses a total of 96watts spread across 32 LEDs. Each LED has it's own individual reflector and the fixture sports a 50/50 mix of 12000K and 20000K diodes. In addition to the spread of diodes, the fixture will also come with a set of built-in moonlights, bringing the total power consumption to about 104watts. A controller is also planned for the Pacifica as an add-on to give more functionality and control to aquarists, but an official release date for that accessory is still undetermined.
The Pacifica LED fixture has a planned release sometime in mid-January, though they light has been trickling into the retailers over the last week with less than 50 fixtures in total being shipped out. A full press release should also be released in the very near future, clearing up any questions that anyone should have.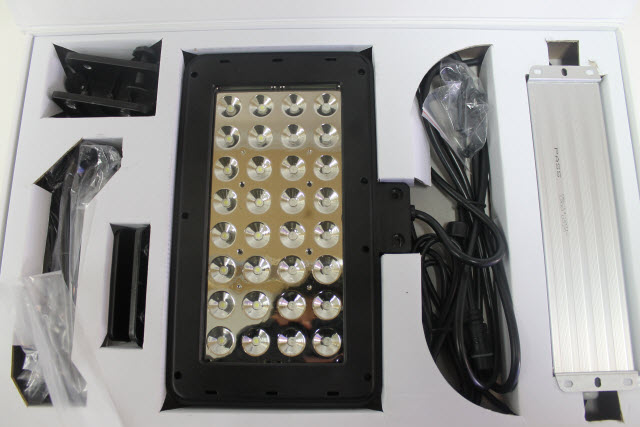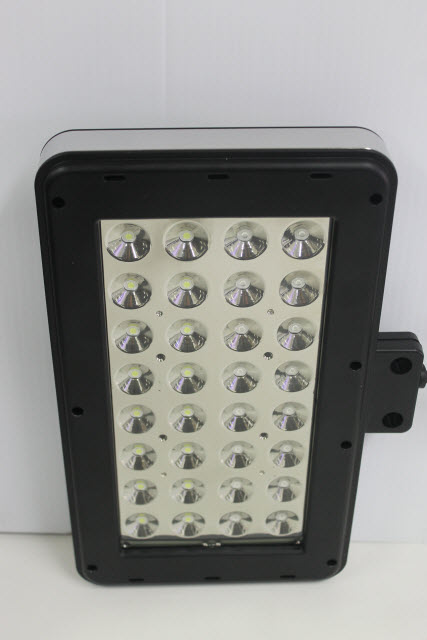 And a sneak peak at the new JBJ Unibody 108 LED fixture, also coming soon.