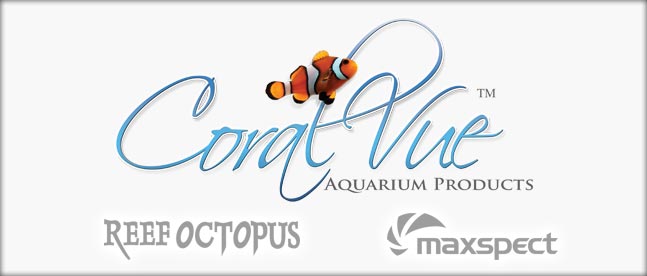 When a wholesale company acquires exclusive rights to distribute a popular product, there's generally a great deal of excitement to be had. Such is the case for CoralVue, who recently struck a deal with the high end aquarium equipment company, Elos. But CoralVue isn't just sending out newsletters to celebrate their new relationship. Instead, they are rolling out the red carpet and sinking a bunch of money into their booth at the quickly approaching MACNA.
From what we've been told, CoralVue has already spent in upwards of $30K on their booth, and the event is still a month away. The booth itself is actually a "quad" booth, meaing it essentially takes up the space of four smaller booths. On top of that, tons of Elos equipment will be flown in to be put on display, and if the tanks are set up even half as well as those from last year's show, we are all going to be in for a huge treat. Additionally, an Elos rep has been flown in from Italy to hang out at the booth for the duration of the event.
We've spoken to the guys at CoralVue a time or two over the phone regarding their new partnership with Elos, and we can safely tell you that they are ecstatic about it. Not to mention, they hinted at possible better prices and availability on the entire line thanks to their purchasing power.