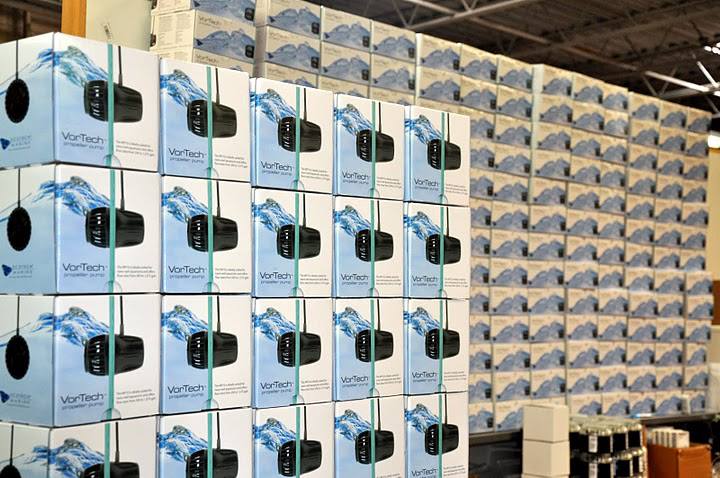 Here's some great news for EcoTech Marine fanboys, which includes us too by the way. The Pennsylvania based water pump, and more recently LED lighting, company is celebrating their 10 year anniversary, and they're doing it in style. They recently announced a Photo Contest over on their Facebook Page in which hobbyists can win all sorts of EcoTech Marine gear. The contest is held monthly, with different themes for each one. For example, July's theme is "Impressive Diversity" and the first place winner will get a package that includes a VorTech MP10wES.
The contest is open to just about everyone, and it's driven by votes from Facebook fans. There are already a bunch of impressive pictures of diverse reef life in this month's contest, so head on over there and vote. If you didn't enter this month, don't fret, as there are many more to come.
We'd also like to congratulate EcoTech Marine for their accomplishments, as it's not easy to stick around for a decade in this business and do this well.