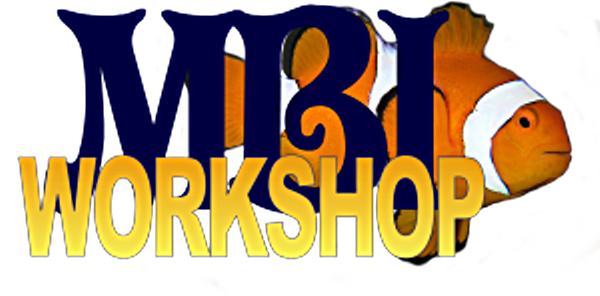 The MBI Workshop is the only marine aquarium conference that is dedicated strictly to captive breeding and nothing else, and this year's gathering is just around the corner. In less than two weeks, aquarium breeders from around the globe will join together at the Cranbrook Institute of Science to listen to world renowned guest speakers and share their experience with breeding marine ornamentals. The guest speaker list is composed of Matthew Carberry, Chad Clayton, Martin Moe and David Watson, with a lunch breaking the day into two even blocks. The conference opens up to the public at 8:30 am on July 13th, closing with its final guest speaker at 4:15 pm.
Unlike other aquarium conferences, the MBI Workshop won't focus on the latest and greatest aquarium gear. Instead, these guys and gals will do nothing more than chat about breeding stuff, a cause we wish we had more time to invest in. In addition to the single day workshop, this particular event is flanked by before and after get togethers that are sure to be fun. If you've ever hobknobbed with us aquarium nerds, then you know what we're talking about.
Tickets are sold online only (see link at the top of this page) to the tune of $45, and it gets you into full event including all of the speakers, lunch during the workshop, and even the Sunday BBQ. So, if you're interested in marine breeding and have a free weekend on July 13th, be sure to swing by and say hello.