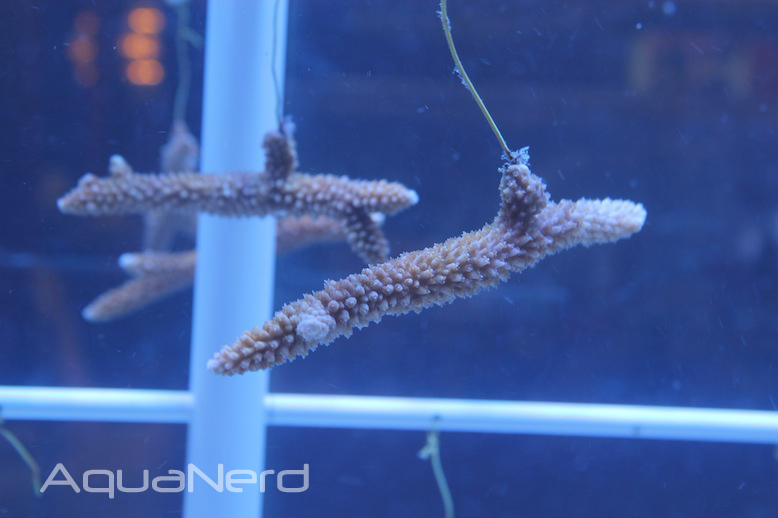 Here's a bit of good news for the aquarium industry. The National Oceanic and Atmospheric Administration has decided to postpone listing 66 coral species under the Endangered Species Act by six months. After hearing extensive comments on the matter, NOAA determined that they needed to gather more information before making a final decision. They will complete their data solicitation by October 2013 and expect to make a decision on the information no later than June 2014. If NOAA finds sufficient reason to list the proposed corals, then each species will then become illegal to own or even propagate. And just taking a quick glance at the list, passage of the proposal would affect each and every one of us, tremendously.
That announcement out of the way, here's a little background on the story. The listing of these corals under the ESA stemmed from a petition by the Center for Biological Diversity to list a total 83 coral species. That petition was originally filed in 2009, but inactivity on NOAA's part prompted legal action by the CBD. After some initial back and forth, an agreement was eventually constructed in which the National Marine Fisheries Service would conduct a year-long study of the proposed coral species in order to determine if their listing under the ESA was necessary. In December 2012, NOAA published the findings of the study, which cut the list of 83 coral species down to 66.
The reasons that these corals are even being considered is due to the multiple threats each face. The CBD petition specifically points to a baker's dozen worth of issues, including ocean warming, ocean acidification, coastal development, reef fishing, aquarium trade, and aquatic invasive species to name some.
While it's good news that the listing has been delayed, it's only temporary relief and it doesn't prevent the listing whatsoever. NOAA could come back and agree that the corals need to be listed, or they could rule against it. Either way, we'll be keeping our eye on the NOAA website in the meantime.