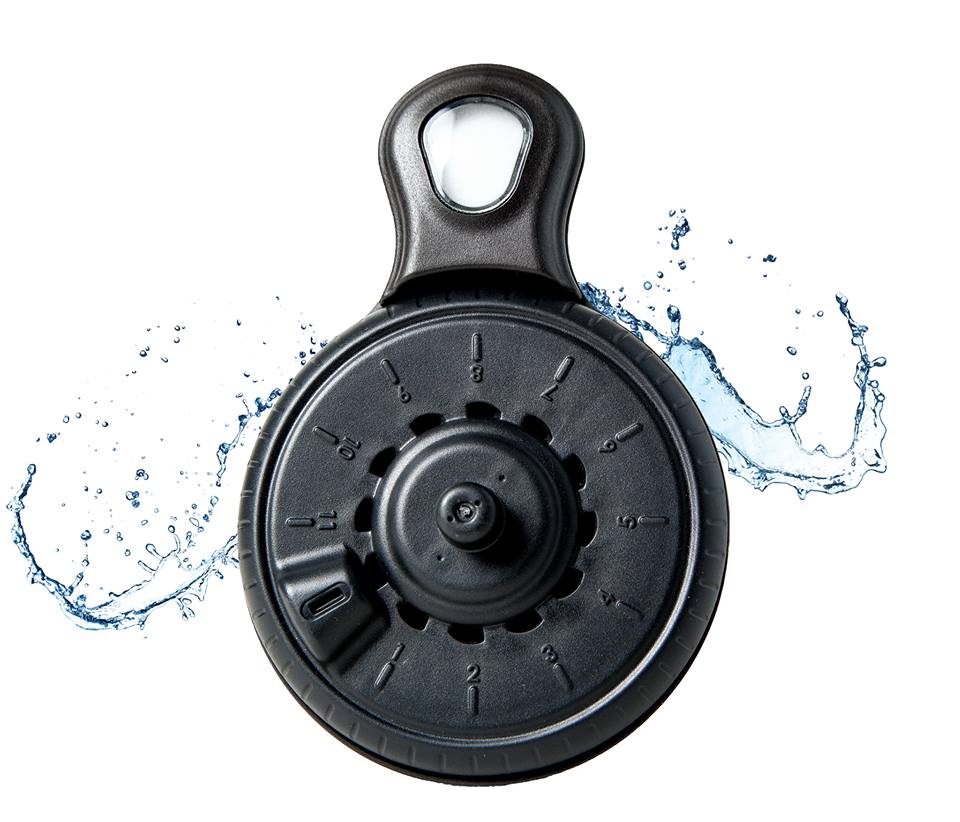 Testing water parameters on a constant basis can become tedious and expensive. Test kits can set you back anywhere between $10 and $25 on average, and they're not always easy to use or even accurate in some situations. The small electronic testers were supposed to solve these issues, but they were only designed for single water parameters and even those weren't all that easy to use. Because of this, hobbyists have been searching for ways to still gather good data about their aquarium without having to invest in expensive controller setups. Companies like Seneye have done a great job filling those needs, and it looks like we'll have a newcomer to the game. Mindstream is the newest aquarium monitoring system to splash onto the scene, and although it isn't available to purchase just yet, it looks rather promising with its twelve confirmed water parameters and cloud-based access to hobbyists.
According to Mindstream, their new monitor uses fluorescence sensing technology to continuously test twelve different water parameters. As it gathers data about the water, the monitor streams all the information to a user's profile located on Mindstream servers. From there, the information is loaded to individual hobbyist profiles, allowing users to read data and graphs from their PC, Mac, smartphone or tablet. The Mindstream uses WiFi to transmit the data back to the cloud, so a wireless network will need to be available where you tank is located.
The current list of water parameters that the Mindstream monitors includes the all important pH, ammonia, ammonium, salinity, and temperature, but those are only about half of what it reads. The Mindstream also monitors things like calcium, magnesium, potassium, CO2, oxygen, alkalinity, and conductivity, which are vital especially for reef aquarium hobbyists. Nitrate and nitrite will be available soon, and Mindstream promises that there are even more to come, though we couldn't image much more would be needed at this point.
The Mindstream doesn't have a set price point as of yet, or a website for that matter. Instead, the company is primarily dealing through their Facebook page, but we assume a fully functional website just hasn't been made public quite yet.