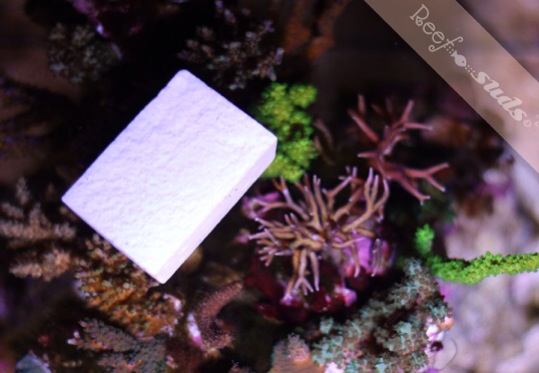 One of the biggest concerns with aquarium hobbyists is accidentally introducing chemicals and other harmful substances into their precious aquariums. The harmful substances can consist of normal, every day household items from something as simple as doing the dishes, or diseases and other issues from another aquarium. While many of us are aware of these risks of cross-contamination and go to great lengths to clean our hands before getting into our tanks, we have been limited to soap products that aren't exactly aquarium safe…until now. Reef Suds is a brand new aquarium-safe soap that is all-natural and designed specifically for aquarium hobbyists.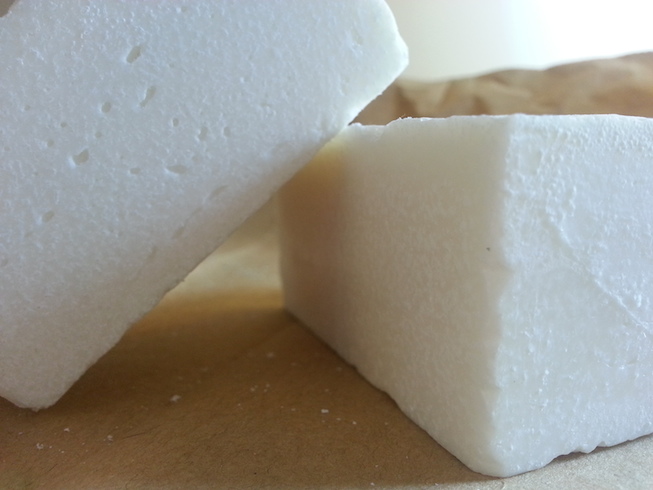 Expected to launch later this month, each bar of Reef Suds will retail for $9, though there is currently a special introductory price hovering just above $6. And better still, $1 from every bar of soap sold is donated directly to the Coral Reef Alliance. This donation goes hand in hand with Reef Suds' goals of doing whatever they can to support the marine aquarium hobby.
In addition to the soap, Reef Suds is also hoping to build a community around their product. They have already been active on Nano-reef.com and will start sending out regular newsletters that will include hobby news, tank of the month, coupons, and giveaways.
Special thanks to Jarob for sending us this info.