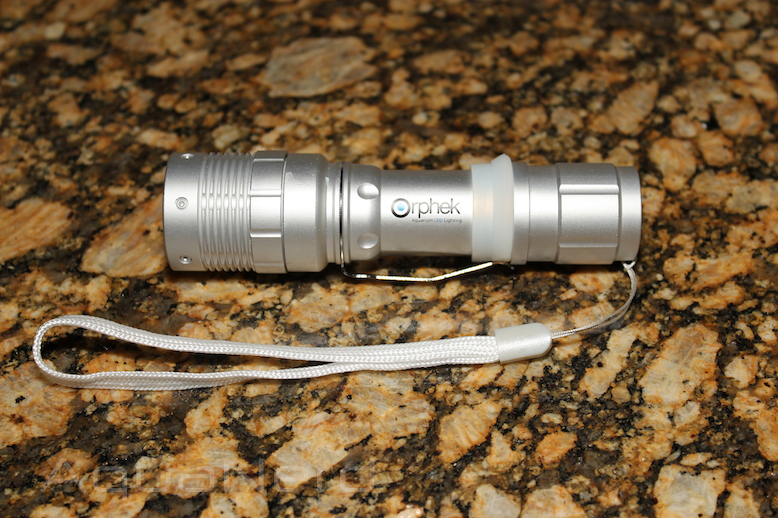 We tend to get all worked up about LED fixtures when it comes to our aquarium hobby, so we jumped on the offer to review the second generation of the Orphek Azurelite. This neat little tool is one that will let you take all that LED goodness with you to trade shows or just over to see a friend's tank. It's a handy flashlight that packs one very powerful blue LED, one which has a totally adjustable beam spread to boot.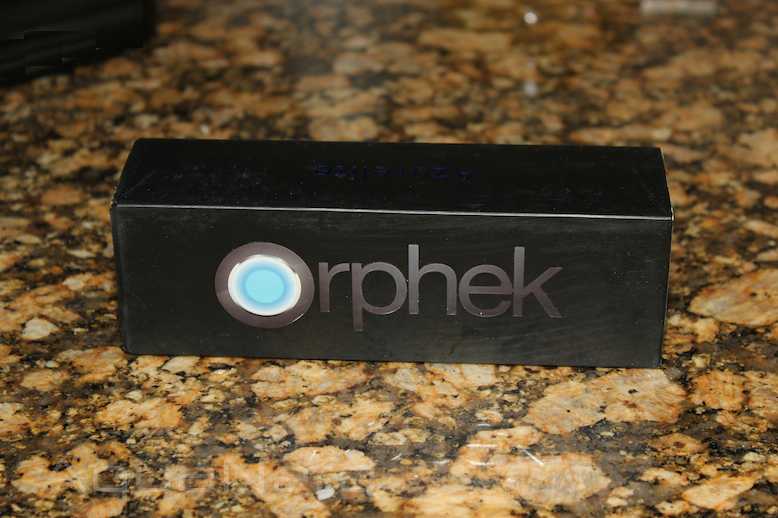 The Azurelite comes in a nice, matte black box with some nicely done high gloss logos and print that are present on a matching outer box sleeve. It is just fancy enough to not be too boring or too high on itself, if that makes any sense, and it gives the product some nice curb appeal.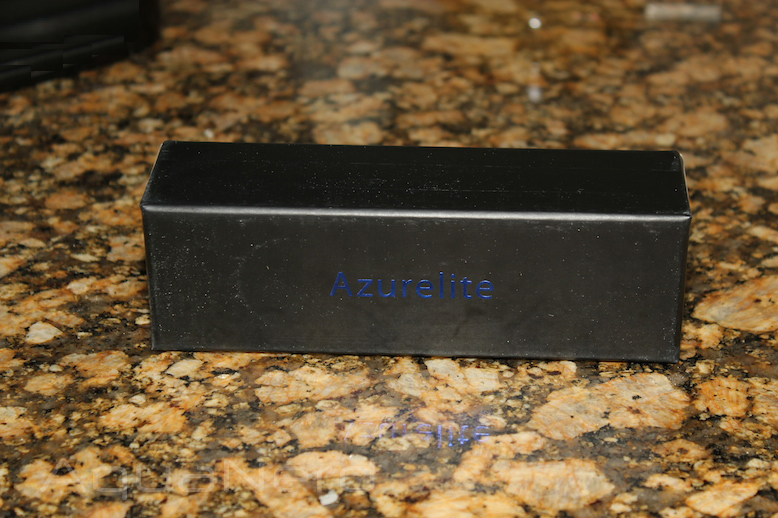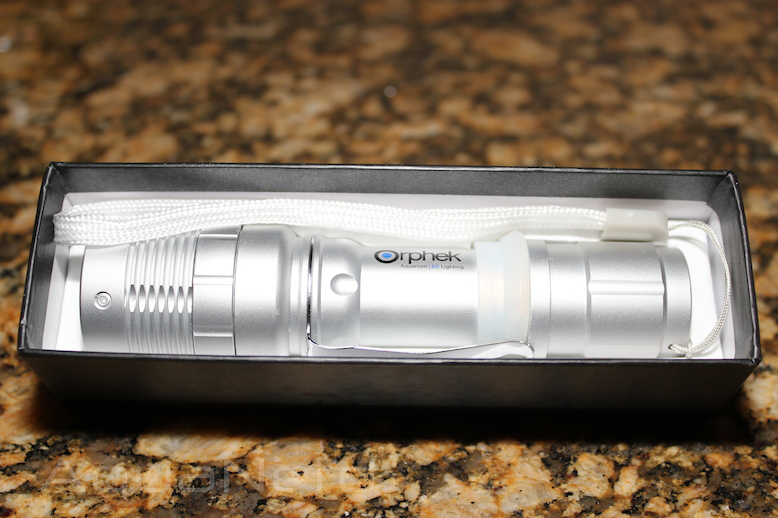 Upon opening the box, we are greeted with a very shiny LED flashlight, among other things like the product manual and wrist strap…ideal for keeping that light from taking a dip in your aquarium. We pulled the Azurelite from its case and got right into blinding everyone and everything with it's über bright blue beam. To those thinking that this is just some gimmicky gas station checkout LED flashlight, you couldn't be more wrong. This sucker has an extremely bright light that is designed to overcome even the most intense aquarium lights in order to give your corals that nice fluorescing look.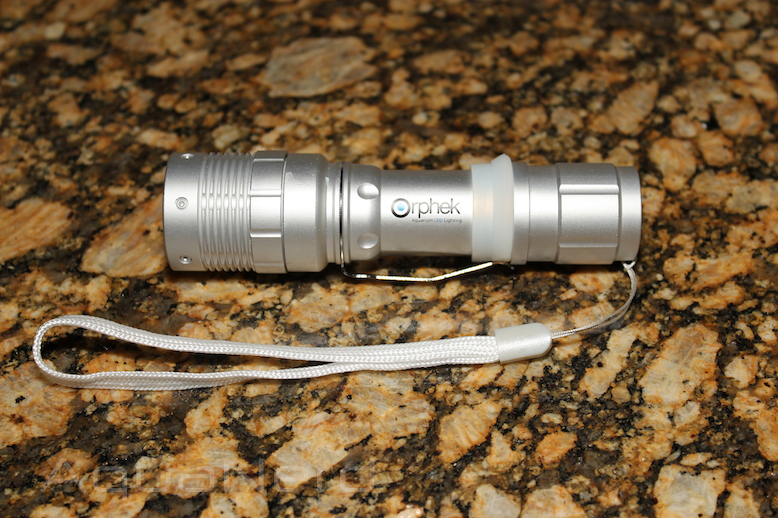 As we tinkered with the light, we quickly stumbled upon its single best feature. By adjusting a small screw plate (for lack of a better term),we were able to adjust the LED's distance from the lens affixed to the business end of the flashlight. This provided for either an extremely wide spread or one that was laser focused, and pretty much everything in between. The sharpest setting was so crisp, in fact, that we could easily see every glowing detail of the actual emitter as it was plastered on our wall.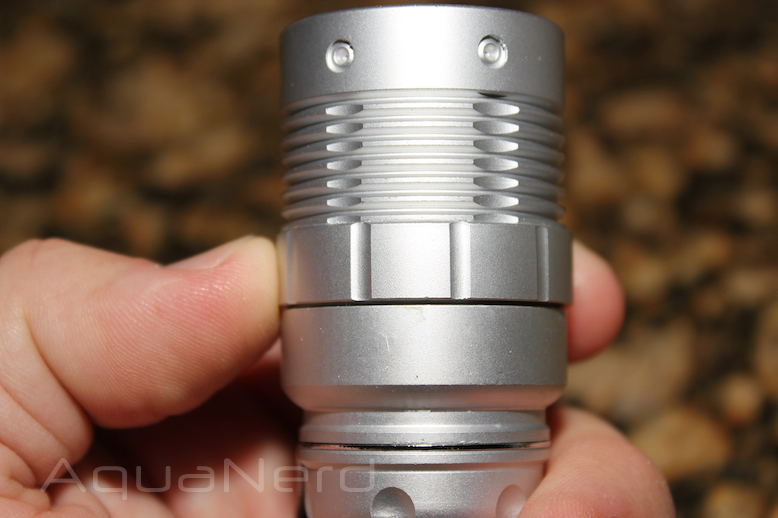 To those still curious as to how they could effectivel use a product like the Azurelite, here are several options to choose from. Like we mentioned, you could take the light to trade shows, frag swaps, or anywhere else corals are sold and see exactly what product you are getting. Hit those corals up with the blue glow and they will fluoresce like crazy (depending on the coral of course). Other uses that we can immediately think of are nighttime tank viewing. Obviously, the laser focus of the light will have to be dialed back to its broadest setting, but you can do some serious nighttime coral watching…and there's more than enough illumination to help take good photos at night as well.