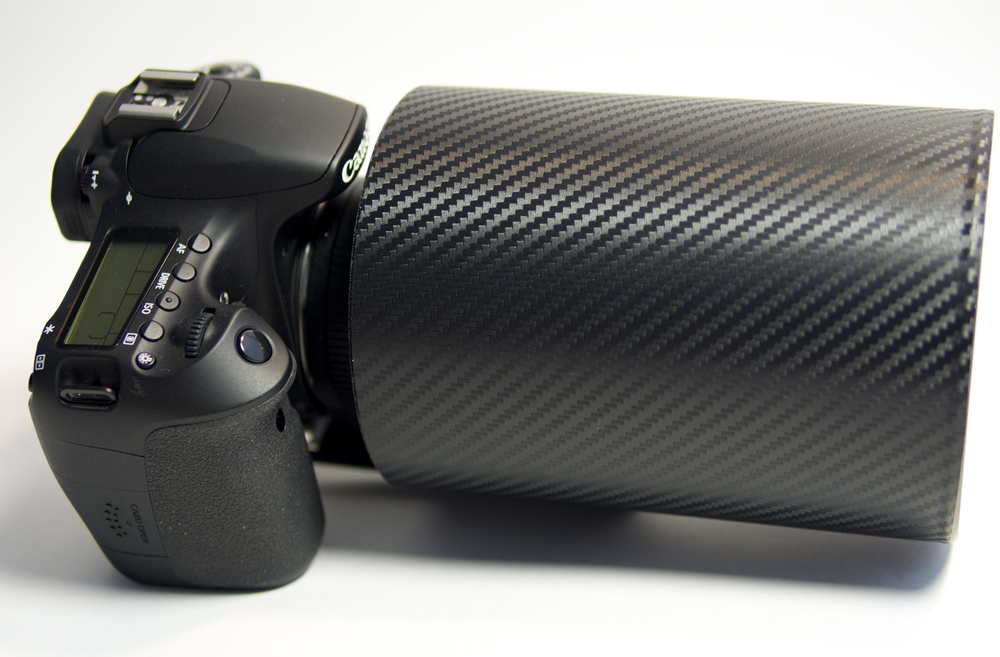 As aquarists who frequently dabble in the realm of photography, we can appreciate this new product from Houston-based acrylic fabricator, Building an Obsession. Announced just a couple of days ago, BAO has a swanky new top down box for DSLR style cameras, which, as you could imagine, would make taking photos of corals so much easier. The top down box features a 6″ deep carbon fiber tube that mounts to the camera via the universal tripod mount. The lightweight tube sports a crystal clear acrylic window that helps keep water off the lens while also preventing distortion of the images.
The top down box also has an optional "lip clip", which is an add-on that lets you better stabilize the camera be letting users mount the entire assembly to a tank rim or eurobrace. The clip is adjustable to allow for various angles of shooting.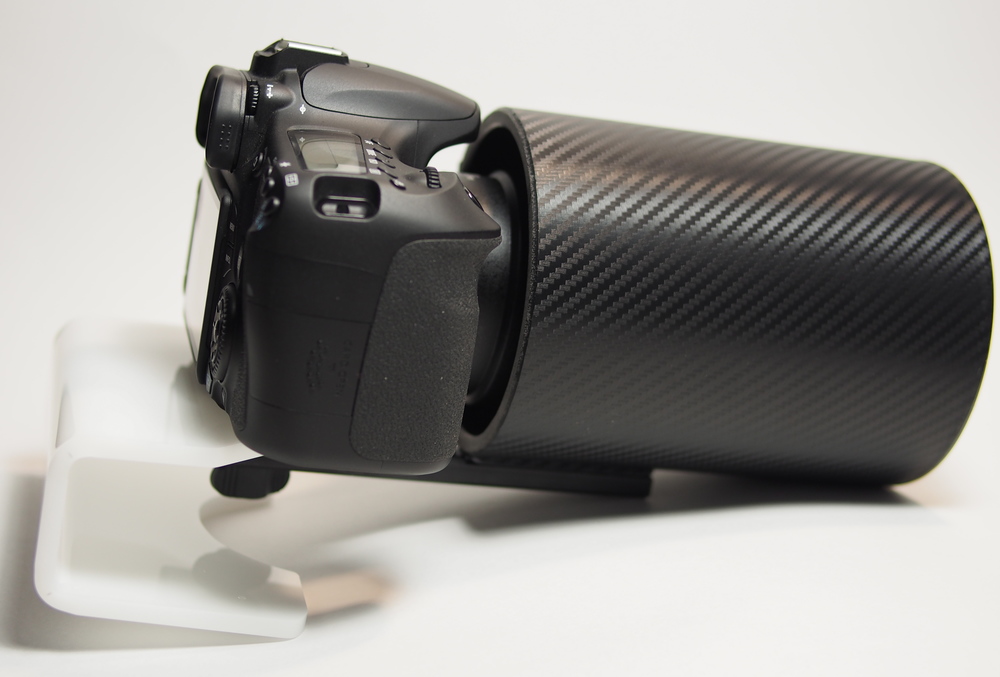 The first batch of these top down boxes is complete, and each will retail for $50. The add-on clip is $10 extra. It should also be noted that the top down box is not designed for use with cameras that have the battery grip, but a compatible top down box is in the works.