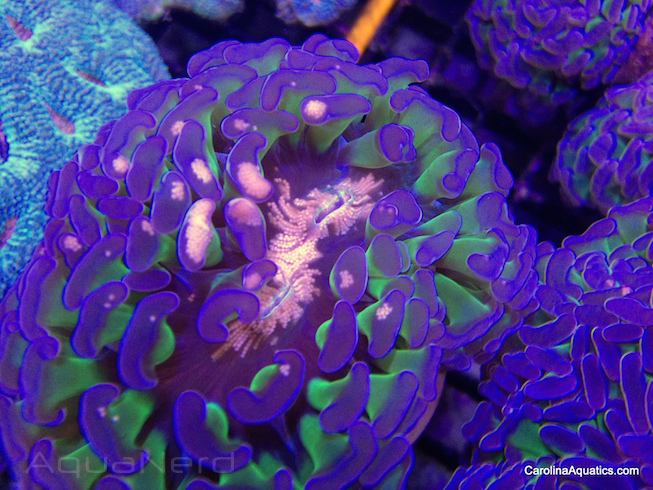 Although we're pretty caught up in the Interzoo hype, we haven't forgotten about all of the amazing corals that attract us to this hobby in the first place. To prove my point, we'll now shift our focus to a really interesting find from our friends at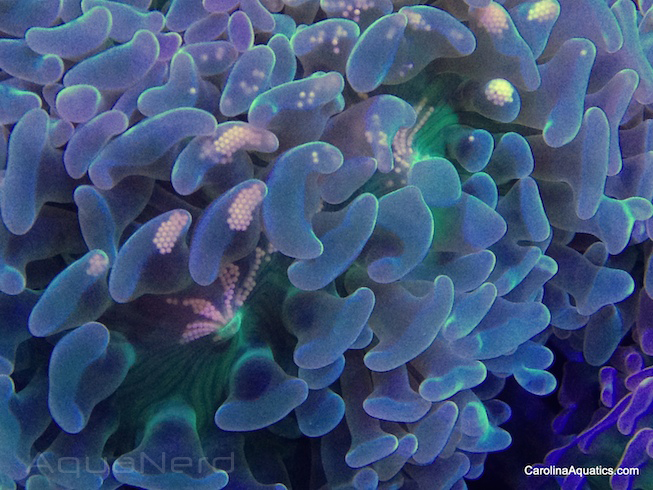 Kris Cline, owner and Operations Manager at Carolina Aquatics, says that in his 18 years in the hobby and industry, he's never seen anything like this. And to be honest, neither have we. I mean, we've seen corals spawning in aquariums before, but never have we see this sort of egg accumulation in the tissues and be this visible. Kris went on to explain that the exporter told them that the Euphyllids are spawning on the reefs right now, and did it around this time last year too.
Here are a few things about Carolina Aquatics that we'd love to share:
-They are a family owned wholesale only operation that has been in business since 2005
-They transship to stores and wholesalers all over the country
-Besides livestock, Carolina Aquatics carries aquarium equipment and products like Real Reef live rock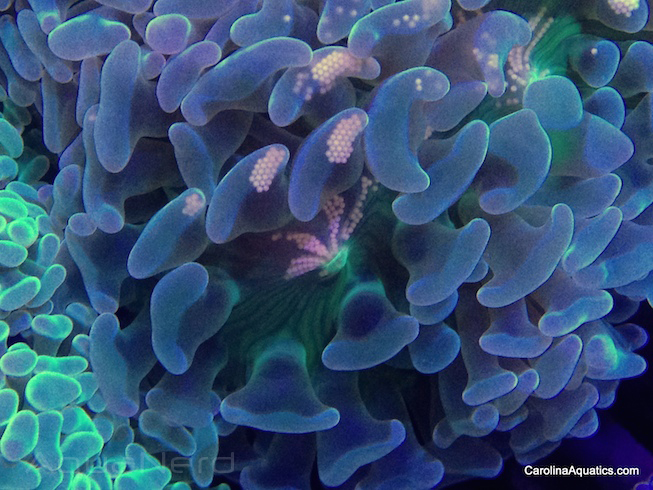 Thanks a ton Kris for sharing this awesome find with us!