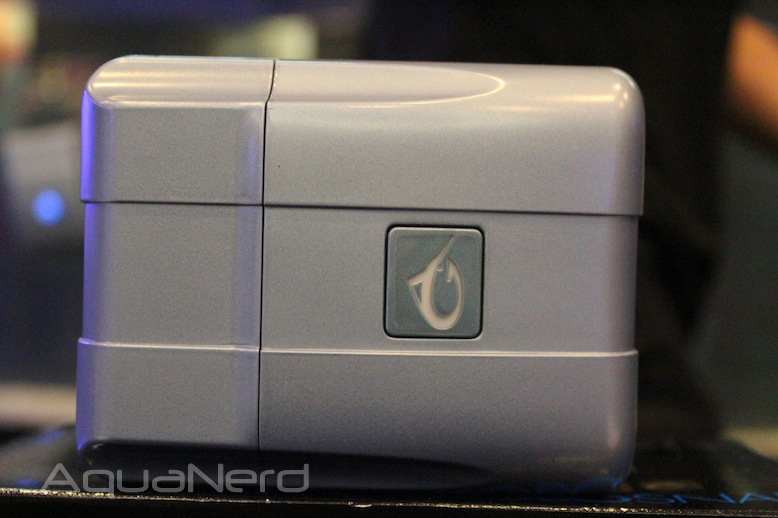 Here's some good news for you holiday shoppers. The RoboSnail is getting a really generous price cut just in time for the Christmas season. The RoboSnail from AquaGenesis is an automatic cleaner that acts pretty much like a Roomba for your aquarium. You simply place the docking station on the pane of glass or acrylic in which you want to clean and the robotic snail crawls across the tank, cleaning up any algae that has accumulated. It's like a tech junky aquarist's dream toy, and if nothing else, an awesome little conversation starter.
Getting past the fluff, the two RoboSnail model price cuts are as follows:
RSV1A.5: regular price $349.99, now $249.99
RSV1A: regular price $249.99, now $199.99
To make the deal that much sweeter, for a limited time, the RSV1A.5 will get a magnet upgrade that lets it roam about freely on aquariums with 12mm (1/2″) thick glass or acrylic.  Of course, this is a limited offer that ends once the supplies run out. And if that wasn't good enough, AquaGenesis is offering free shipping on all domestic orders.