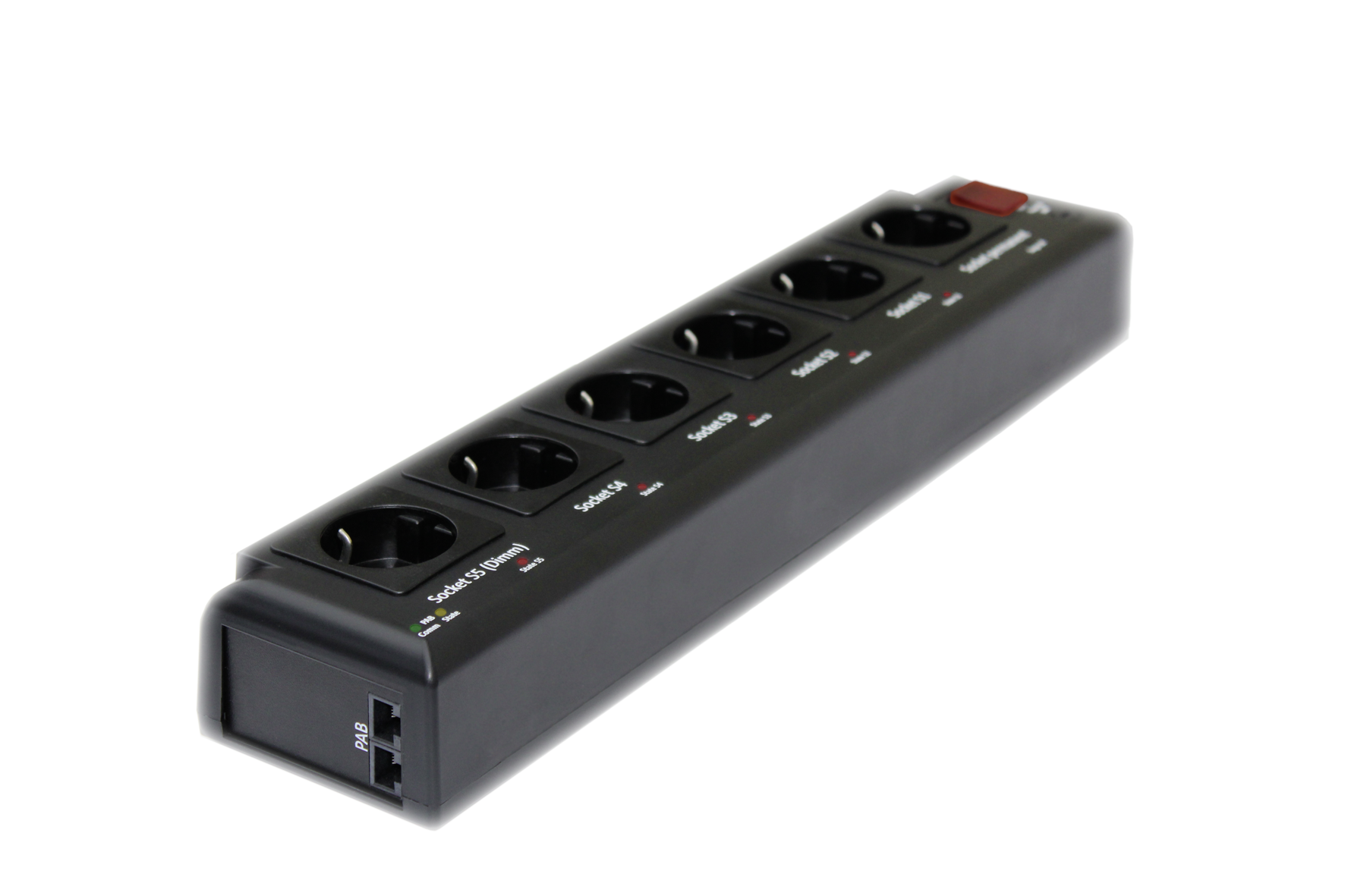 The crew at GHL has rolled out some new gear for the new year. A few days ago, they unveiled their new Powerbar 5.1, and it looks to add some serious firepower to the already impressive lineup ProfiLux 3 controller accessories. As its name suggests, the new Powerbar sports 5 outlets, all of which are switchable. Of those five, one is is dimmable, a good choice for aquarium lighting, and another is supplied with permanent power, a good option for pumps or lights. The Powerbar is also outfitted with heavy duty relays that help handle the heavy power loads brought on by lights turning on.
Rounding out the selling points, the Powerbar 5.1 uses the ProfiLux Aquatic Bus to securely and reliably communicate with the controller. Additionally, it sports built-in surge protection, an illuminated power switch, on-board fuses, and LED indicators that help hobbyists determine the status of the outlets at a glance.
The new Powerbar will be available to purchase starting January 19th, with pre-orders starting yesterday. Pricing was supposed to be announced yesterday as well, but we only found European pricing. Hopefully the US prices will surface soon enough.