IceCap recently announced a new controller interface designed to work with the Maxspect Gyre series pumps.  Both MaxSpect and Gyre products are distributed through CoralVue in the US and the IceCap is owned by CoralVue.  The IceCap Gyre Interface Module connects the Gyre Pump made by MaxSpect to the Apex controller made by Neptune Systems, allowing full integration and complete system control.
Some people ask why they would need a Neptune Interface when the MaxSpect Gyre already comes with it's own controller"?  The simple answer is that the Gyre's functionality is improved by removing the Gyre Controller, adding the IceCap interface and connecting it to the 10v connection port on the Neptune Apex controller as explained in the following video produced by CoralVue TV.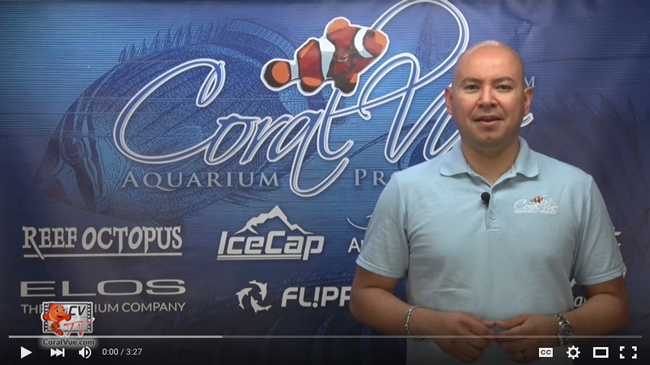 Keep watching for our next article where we will discuss IceCap's new Battery Backup which is described as being compatible with many of the DC controllable pumps presently on the market.
We will be procuring one for our office aquarium and will update you with our experiences. Reasonably priced at $99.00, the new IceCap Gyre interface has potential to make a huge entry into the aquarium market.
CoralVue is making this product available directly to consumers during its initial release. The product can be purchased here during the trial period.