The next generation high-powered LX 7 LED has arrived.  The origional design proved to be an effective means of providing aquariums with powerful but energy efficient LED lighting technology and as other brands of lights have advanced so has the Mitras.
Built on the LX 6 design the LX 7 offers perfectly matched LEDs the provide the most complete spectrum available in the market today according to Matthias Gross, GHL's owner and engineer.
For a limited time between now and November 13th, 2016 these fixtures will be offered at the introductory price of $699.90 (normal price $749.90).  The Mitras LX7 now comes with power distribution that will allow the user to "borrow" power from one channel to use on another channel.  GHL refers to the as their GHL Power Balancing Technology.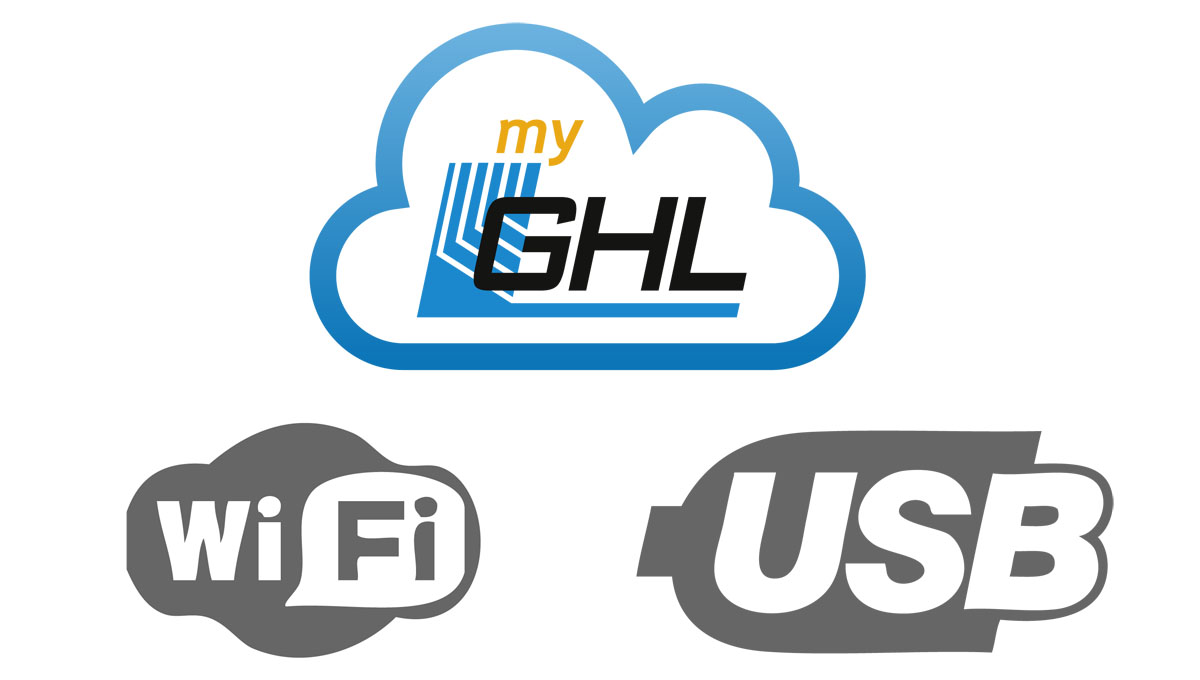 Features
Mitras LX7 features:
Ultraviolet LEDs (385nm) give you even better colors and growth for demanding corals (marine water variant only)

Built-in WiFi module


myGHL cloud compatible

Max Power: 195 Watts
The LX 7 includes the following features that are carried over from the LX6 series fixture:
Wide and even light distribution without the "disco effect", an effect commonly found in many other LED lights

High-performance reflectors with 99% reflection and high diffusion to minimize light loss from spreading and ensure superior color mixing; these reflectors were developed to outperform all LED lens designs

72 (models with 6 clusters) high-power LEDs from Cree, Osram, and SemiLEDs

Complete coverage of the relevant spectrum;

Spectrum can be freely customized with 9 separately dimmable LED color channels

Numerous functions such as moon phase, thunderstorm, seasonal lighting, and clouds.

Radio

module for communicating with other Mitras LX lamps or ProfiLux aquarium controllers (master / slave)

Easily accessible graphic display and capacitive keyboard on the side of the fixture

LED clusters can be exchanged individually

Extremely fine dimming ratio > 4000 : 1 for super smooth dimming

Efficient wide range power supply

Innovative and efficient temperature management through active and passive cooling, temperature-controlled and quiet fans

Designed, developed, and produced in Germany
Mitras LX7 specifications (models with 6 clusters, for example Mitras LX 7206)

Dimensions: 324mm x 200mm x 42mm (12.75″ x 7.87″ x 1.65″)
LED-power: Max. 195W adjustable distribution