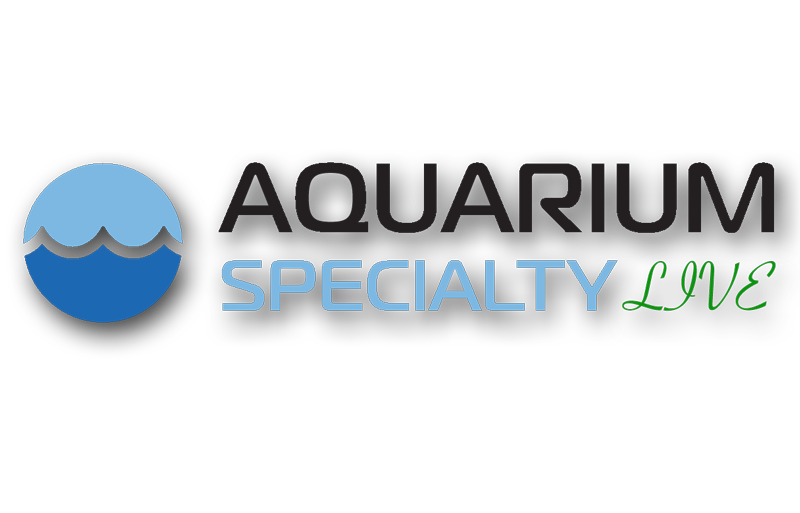 As some of our readers may know by now, we also have another business called Aquarium Specialty. What you may not know is that we are celebrating our 10th year of being in business!  It's important to mention that we rarely reference Aquarium Specialty on the AquaNerd blog because the businesses are completely separate and Aqua Nerd is not about Aquarium Specialty and vice versa.  With that bit of disclosure out of the way, we felt that our readers would be interested to know about a new business that we've been working on for the past 8 months called Aquarium Specialty Live (ASL).  The business itself is hosted on the Aquarium Specialty website, but it is a separate corporation from Aquarium Specialty.
By setting ASL up on the Aquarium Specialty website, customers will have the opportunity to purchase livestock and dry goods on the same order without the need to visit a different site or checkout more than once to complete a transaction from the same website.
Livestock orders over $200.00 will ship via FedEx overnight for free while dry good orders will continue to ship with free delivery over $99.00.  Livestock orders under $200.00 will ship at a flat rate of $45.00 within the continental United States.
If you are ever near Columbia South Carolina then please stop by to see our showroom and coral farm.  We'd love to show you around.  To see more corals check out our online store by visiting here.  We will be continuing to add corals on an almost daily basis for the foreseeable future and if you would like to keep track of new additions then please sign up for our newsletter or like us on Facebook.
Gallery of some of the corals we've added to ASL over the last two weeks