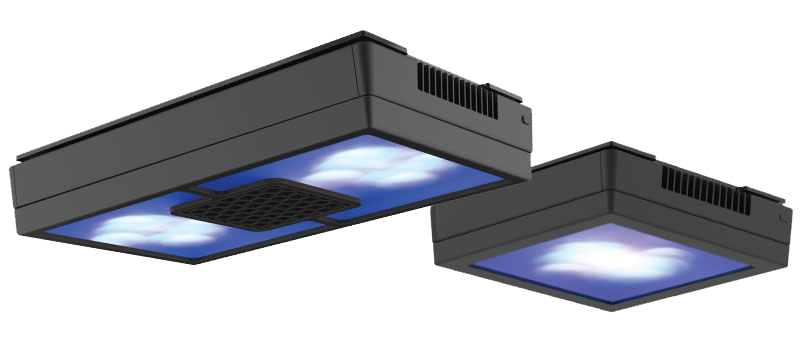 The much anticipated XR15 light diffusers are now available for pre-order.
The new Radon light diffusers were designed to maximize color mixing while maintaining the sleek look of of the  XR15 or XR30 LED fixtures.  From the looks of it, it appears it should only take a few minutes to upgrade each fixture as seen in the installation guide below.
And if you like videos then here are a couple of clips that Ecotech Marine produced that shows just how easy it is to add the diffuser to an existing Radion fixture.
Features Include:
Advanced color mixing
Reduced light spillage
25% or less reduction in PAR
Easy to install
East to remove and clean
Compatible with all generations of XR15 and XR30 Radions.
No word on pricing yet be we understand that pricing will be announced later this week and that pre-orders for the XR15 version are starting to pop-up on some online websites.