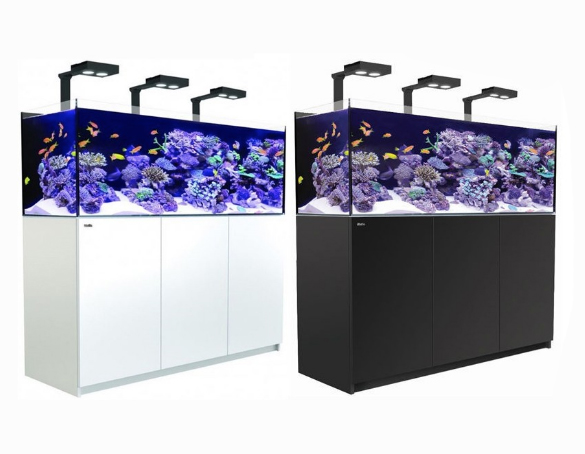 Have you ever wondered how a fish aquarium is actually made? Red Sea has just shared a short clip of how the Red Sea Reefer tanks are made. Granted, they are not going to show you some of their trade secretes but at least the video gives you a sense of what equipment is required to build a mass-produced product like the Red Sea Reefer series aquariums.
Red Sea is proud to share with you a behind-the-scenes view of what goes into crafting a Red Sea aquarium. Their new, 2-minute video shows the complex, multi-stage process involved in transforming ultra-clear glass and wood into Red Sea aquariums and cabinets.
"It takes a lot to create a high quality aquarium, but the superior design, strict quality measures and meticulous attention to detail are what makes Red Sea aquariums truly stand apart.
If you already own a Red Sea system, there's a lot to be proud of. And if you're thinking about purchasing one, see how all the home reef magic begins."