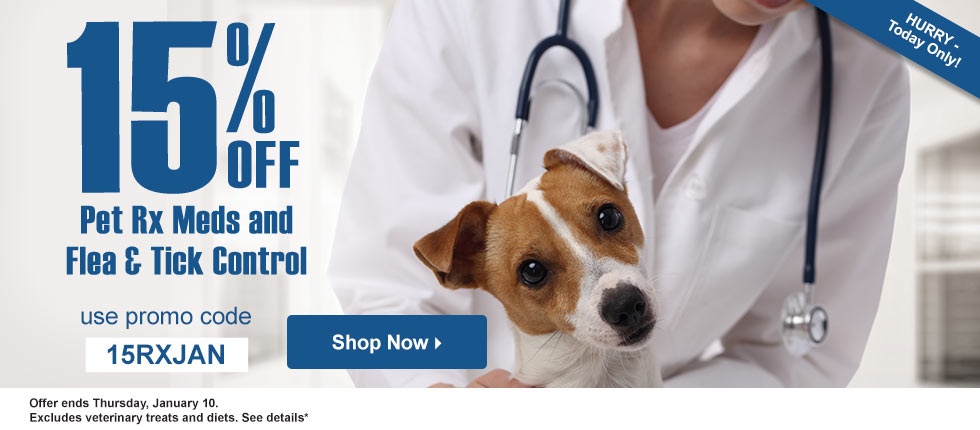 One of Rhinelander Wisconsin's largest employers will shut down almost all operations this winter and many of us in the aquarium and pet supply hobby are very familiar with them. The news was just announced yesterday. Read below to learn more about the closing of Drs. Foster & Smith.
Petco announced to its employees at Drs. Foster and Smith on Wednesday that the national pet supply retailer will permanently close all operations, "with the exception of Live Aquaria, within the facility" in Rhinelander, according to a letter sent to Newswatch 12 from a current employee.
Petco confirmed the closure to Newswatch 12 both in an email and follow-up phone call Wednesday afternoon.
The closure formally takes effect Feb. 12, 2019, with operations closing to the public and a transfer of all online services to Petco at that time.  However no employees will lose their jobs prior to March 10, with many of the cuts coming within a two-week window after that date.
Petco bought Drs. Foster and Smith in early 2015. It most recently 
cut 17 pharmacy jobs
, announced in August 2018. At the time, Petco indicated the company had more than 40 open positions in Rhinelander and had plans to expand its call center operations.
"Consumer needs and preferences have continued to shift with technology, and the pet retail industry as a whole has continued to evolve at a rapid pace to keep up with these dynamics," Chief Strategic Innovation and Digital Experience Officer Brock Weatherup wrote in the letter. "We believe the closure of DFS will enable us to streamline operations and better focus on our core business and customer."
"We want you to know this decision has not been an easy one, nor has it been made lightly," Weatherup went on to write.
According to Petco, the closures will eliminate 289 jobs, with "their last days of employment varying over the next 60 to 120 days," the emailed statement said.
The Rhinelander facility is not unionized, so seniority will not be taken into account as job cuts begin to happen. The letter states people are not guaranteed to stay employed up to the March shutdown.
"In an effort to help, we're committed to working with local officials to provide ample outplacement programming for those impacted starting in February," Petco's statement said.
About 400 full- and part-time employees work at Drs. Foster and Smith.  Petco says 59 employees in the Live Aquaria division will remain employed beyond the closure.
"We want to thank you for your past service to Drs. Foster and Smith and to Petco," Weatherup wrote at the end of his letter. "Your efforts have been greatly appreciated."