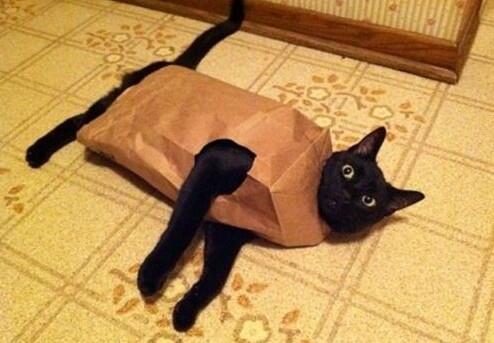 Here is what we know so far. We found out about the new lights a few weeks ago and today we are able to share this exciting news to the public. 
The AI Hydra 26HD is being replaced with a new model dubbed the Hydra 32HD.
The AI Hydra 52HD is being replaced by the new Hydra 64HD.
The AI Prime HD is being replaced by the Prime 16HD.
Both models have more LEDs, more PAR and more spread over the aquarium. They will also have newly designed optics so you can expect better color blending from the LED diodes. The housing is also taking on a much needed facelift over the previous AI Hydra generations. The Hydra 32HD and 52HD fixtures also promise to be more water resistant.
Hydra 32HD and 52HD Features:
More LEDS
More PAR
More Spread
Improved Optic Design
Water Resistant
Smaller Footprint
Dedicated Moonlight Channel
Wider Spectrum (channels)
Fortunately these upgrades come at no additional cost to the consumer and all AI models will continue to be controlled though the MyAi app. The MyAi app is a free download to any smartphone or tablet device.
Both lights will use the same mounting arm capabilities, however the brackets for the 32 and 64 flex arm different.  The HMS mounting solutions are identical so their are no compatibly issues for those that wish to upgrade to the newer models.
The Hydra 32HD and HYDRA64HD. Better Color Mixing. More Spread. More Color, More Compact and Water Resistant All without sacrificing anything that made the 26HD and 52HD great.
Hydra HD Pricing (MRP):
Hydra 32HD $366.50
Hydra 64HD $629.99
In addition to the new Hydra 32HD and Hydra 64HD the AI Prime lineup will be evolving and expanding!
The New AI Prime 16 shares the same cluster as the Hydra 32 and Hydra 52. As a result the new Prime will be called Prime 16HD as the new cluster incorporates 16 LEDs and the new TIR optic. The Prime Fuge and Freshwater will also get the new optics with different LEDs
(only the Prime 16HD has 16 LEDS) although the spectral output of all fixtures can be matched to the existing versions using the myAI app.
In addition to the Prime 16HD, Prime Fuge and Prime FW there will also be a new fixture added to the Prime family – the Prime SOL. The Prime SOL is both a nod to the heritage of the Aqua Illumination brand's first LED fixture and also a response to those looking for a no frills coral growing solution. By sacrificing some of the aesthetic appeal delivered by modern wide spectrum fixtures – the hobbyist can save some money with less color channels. The Prime SOL will be the ideal no frills coral growing solution for the budget conscious, the new hobbyist or the experienced hobbyist with the inevitable frag tank.
Prime 16 Pricing (MRP):
Prime Sol: TBD
Prime 16 Fuge $ 209.99
Prime 16 FW: $209.99
Prime 16HD: $ 209.99