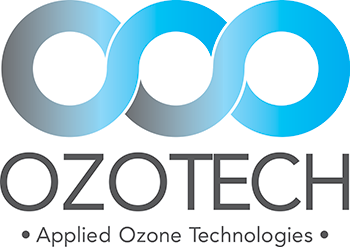 Last week California issued a Shelter in place order for the State. This resulted in thousands of California businesses closing their physical locations to slow the spread of the coronavirus (COVID-19). Friday, Ozotech discovered that the company falls under the category of an essential business and plans to remain open for production.
Ozotech's announcement:
"It is our top priority being the security, safety & health of our staff, their families and our community. Therefore, our team decided to temporarily close Ozotech's production facility for the week of March 23rd – March 27th for detailed, deep cleaning and reorganization of our production facility and schedule to insure "Social Distancing" during the normal workday. We will restart production on Monday March 30th".
Telephone and email contact with Customer service, Engineering, Technical support, Supply chain and Sales support remains available during the production shutdown. These personnel are working remotely and are accessible to you from the hours of 7 AM to 4 PM PST, Monday through Friday.
In the last 30 years, Ozotech, headquartered in Yreka, California at the base of Mount Shasta, has established itself as a global distributor and leading manufacturer of ozone generation equipment. Our success is based on a number of factors: constant improvement of technology and manufacturing processes, high customer satisfaction, our commitment to sustainable technology, and our dedication to excellent customer service and quality.
Our patented cold-spark corona discharge technology, first patented in 1987, continues to deliver the most reliable ozone generation in the industry. Our systems are reliable and robust enough to stand up to extreme conditions in locations such as South America,  Saudi Arabia, Ukraine, Bangladesh, Ukraine, Asia, Australia, North Africa, and Europe.
Ozotech systems satisfy the demands from a variety of global markets such as alternative health treatment, food service, hospitality, schools and universities, beverage plants, aquariums and zoos, retail, and many more. Just about anywhere there is a need for clean water, sanitization, or pure air, there is a use for ozone. Ozotech is here to meet that need.