Piscine Energetics has launched a campaign called the Save Your Aquarium campaign and we would like to help them promote their efforts to help save public aquariums and zoos in the US and UK. Please keep reading below to learn more about how you can help!
Do you remember when you saw your first fish? Or the first tank that made you say 'I want one myself'?
It was probably at a zoo or aquarium.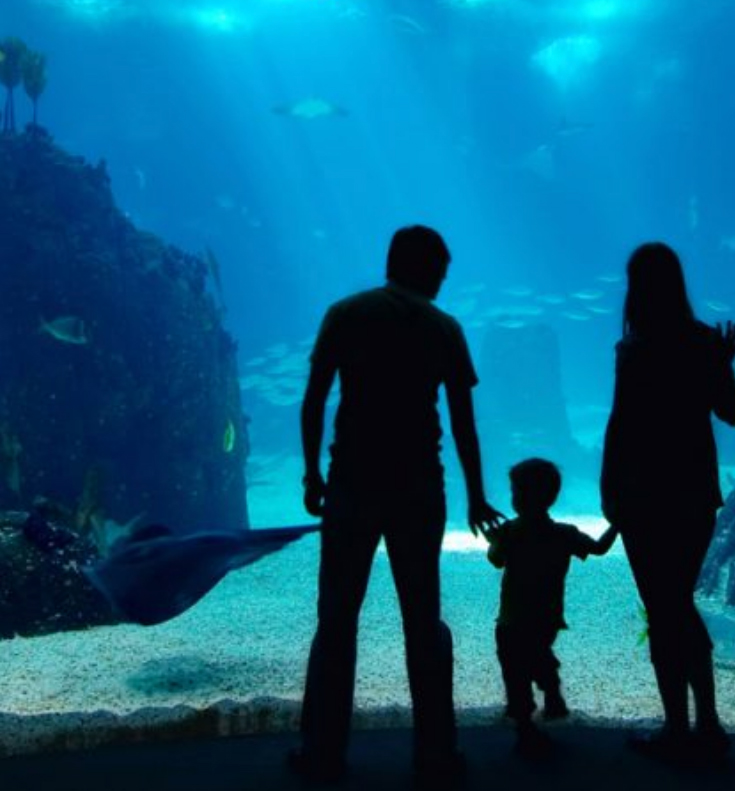 Many zoos and aquariums are now in dire straights due to COVID-19 and facing huge budget deficits. These deficits will directly impact not only the institutions ability to take care of the animals they are currently entrusted with, but will also affect conservation efforts world wide funded by zoos and aquariums.
We knew we had to help.
If you have not already heard, Piscine Energetics launched the #SaveYourAquarium campaign to help the general public support their local zoos and aquariums in both North America and the UK with a 'buy a bucket, give a bucket' initiative. The public can help support these institutions by providing buckets of fish food for them to continue to care for the animals in their care.
It is so important to keep these institutions open to inspire the next generation of fish nerds and reduce the conservation shortfall.
Since launching this campaign, we have had over 65 million impressions on almost 300 news organizations and counting. For a quick reference, you can view the Global News interview here.
Recently, we have had a tremendous number of stores reach out to see how they can help with this initiative.
Here is how your order can help:
    With any order you place, you can add a monetary amount to put directly on the zoo or Aquariums account with each order; simply specify the amount and the institution you want us to credit it to.
    For order placed with over $400 worth of PE Pellets, we will automatically apply 25% of your total to the account of the Zoo or Aquarium you designate.
As a thank you, any store who gives $200 or more in support for the Zoos and Aquariums will have your retail store listed as an official #SaveYourAquarium supporter of the institution you choose on their Save Your Aquarium page. We will also give a shout out to your store on our social media channels!
Please email sales@mysis.com to place your order and remember to attach your logo for us to place on the website! We appreciate your support in this campaign initiative and look forward to helping support the zoos and aquariums!
Learn more at saveyouraquarium.com.