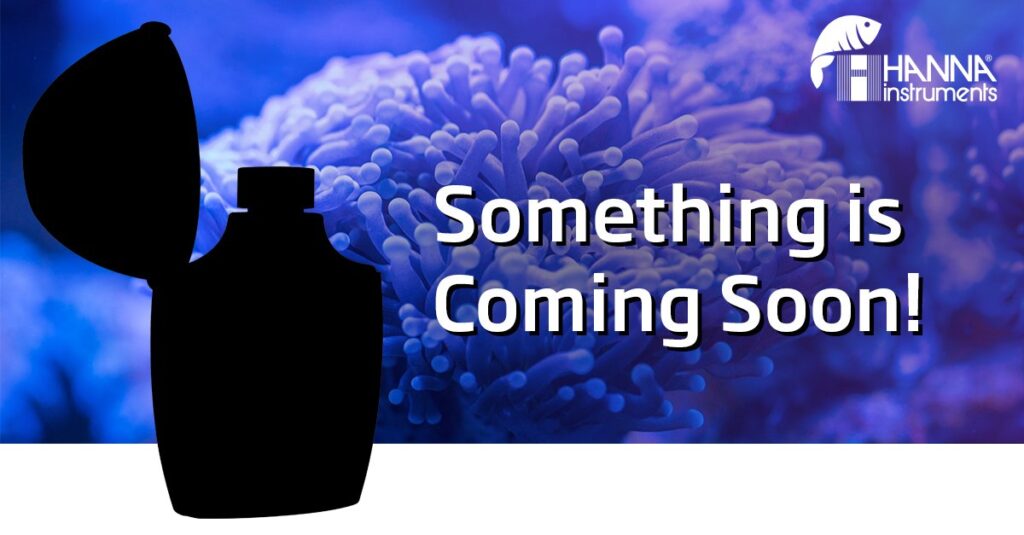 Hanna Instruments is about to release a new Checker, AKA colorimeter water testing device. They are being pretty tight lipped about this and we can only hope that it is something that will make reefing just a little easier.
If you are attending Reef-A-Palooza Orlando then be sure to stop by the Hanna Instruments booth number 706 to get a first look at the newest addition to their marine line of checkers.
What could it be? Any guesses?