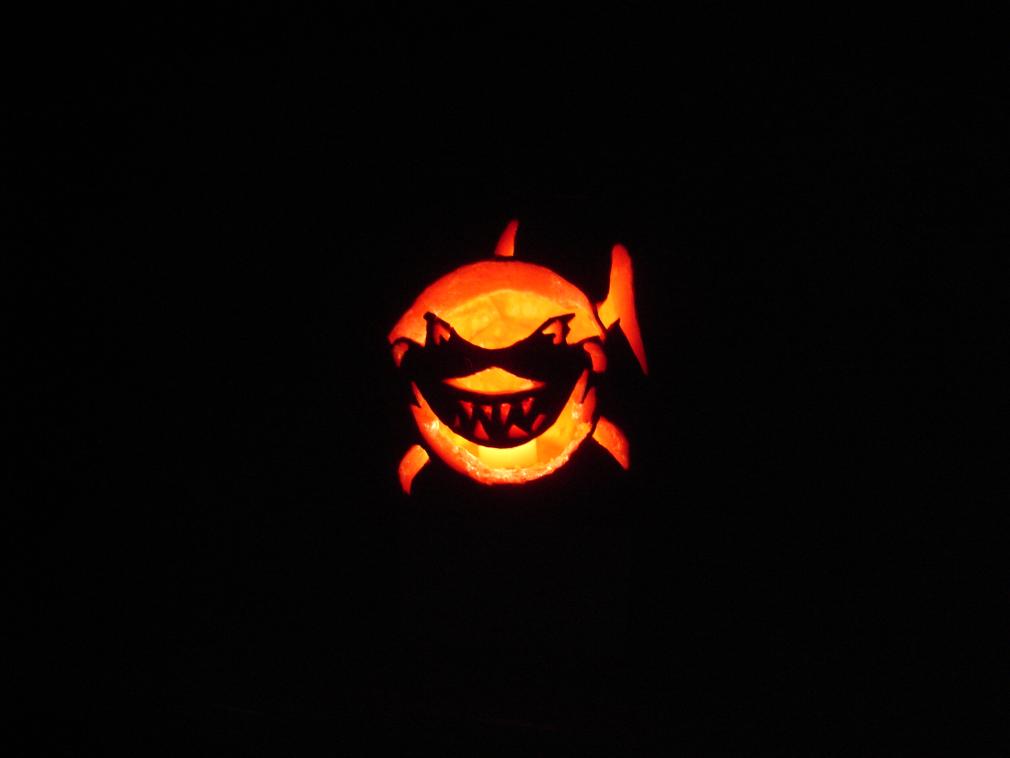 What's more fun than saltwater related trade shows and conferences? How about a trade show centered around Halloween, probably the funnest of all the holidays? Starting October 29th and ending on the 30th, the 2011 Frights & Frags show will have two full days dedicated to saltwater aquarium enthusiasts in a 4500 sq ft facility full of vendors, raffles, guest speakers, and more. Drygoods and livestock vendors will be on site demoing their products and selling to the public, decking out their booths in Halloween gear and "haunted displays". A touch tank will be on site for the kids, and hobbyists can "trick or treat" from booth to booth. I'm not sure if the vendors will be giving anything out, but if they do, I'll doubt it will be just candy. There's no information on any potential Halloween costume contests, but wouldn't it be fun to see a guest speaker try to give a serious talk while all dressed up?
More info after the page break.
The event starts Saturday, the 29th, at noon and runs until 5. The following day the doors open at 9am and close at 4pm. Frights & Frags will take place at the Crowne Plaza Hotel at the Orlando Airport, and convention rates will be available for the hotel. There's no information on the guest speaker list, but with the event still several months away, I assume it will get straightened out well beforehand.
For more information on the event, be sure to visit Frights&Frags or see the event on their Facebook page.