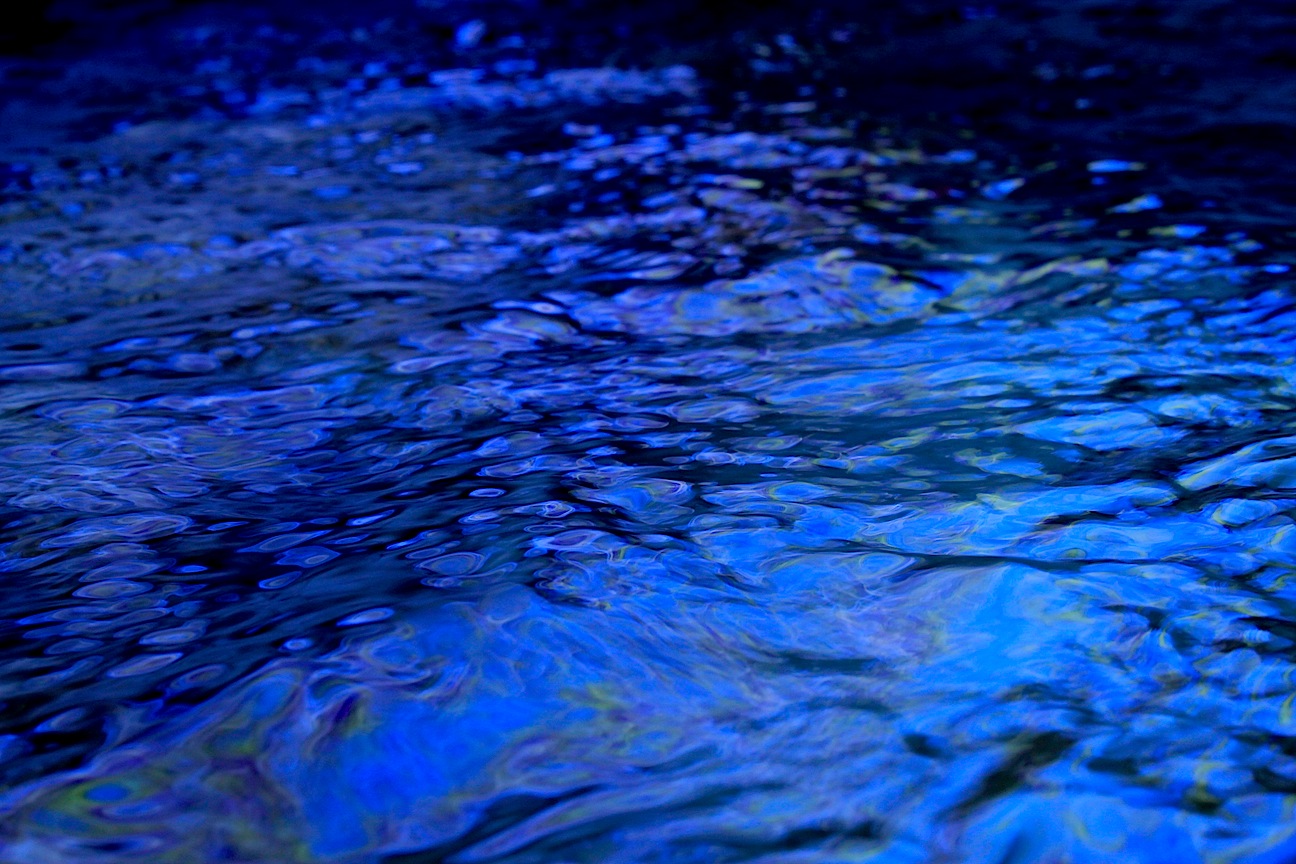 Summer is always a tough time when you live in the southern part of the US, especially when the heat hits over 100 degrees and looms on for what seem like endless weeks. What makes the situation even harder is the lack of rain, a drastic one-two punch that Texas has been facing this long blistering summer. Most people cope by staying indoors and staying hydrated, and our aquariums start to require more water as evaporation keeps the tanks within decent operating temperatures. Unfortunately, when times are tough and water is getting scarce, municipalities step in to start the water conservation process. The city of Houston recently did just that by announcing mandatory water conservation measures yesterday. The city had already enacted stage 1 of the water conservation plan, but this recent announcement is centered around the city council's approval to move on to step 2. Under this stage, residents must have all detectable leaks repaired within 72 hours and are only allowed to water their lawns between 8 p.m. and 10 a.m. on specified days. Misuse of the water will result in fines of unspecified amounts.
So what does this mean for aquarium keepers? Keep reading below to find out.
If you want to keep on with your tank activities (e.g. water changes and topping off water), you may run into fines. You might be able to avoid the watchful eye of neighbors by performing water-consuming activities at night. You may even be able to successfully make the argument that your animals depend on the water and could get any fines lifted. Despite these options, we recommend that you try to comply with the rules the most reasonable way possible and scale back on the amount of water used. Perhaps instead of doing water changes every two weeks, they can be done once a month. Or maybe the volume of the water change can be cut back. Don't do anything that would harm your aquarium inhabitants, just be sensible in your water use.