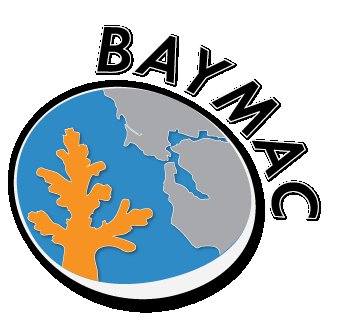 UPDATE: We've recently been told by the original founder of BAYMAC that the show is very much alive and kicking. In fact, a 2012 BAYMAC is currently in the planning stages. For more information, please see our follow up article.
According to a recent Facebook posting, the Bay Area Marine Aquarium Conference (or BAYMAC) that was held earlier this year will be the last ever apparently. The annual conference was already planning for it's fifth consecutive year when show operators announced that they lost their host, which we assume to have been Chabot College as they have played host to the event in the past. We don't know all of the details surrounding the host and their decision to pull out of the event, but event coordinators have hinted that it could be resurrected if certain stars align properly…such as getting a new host and an army of volunteers, among a few other things.
You can also read about this story on the Marine Engineers blog.