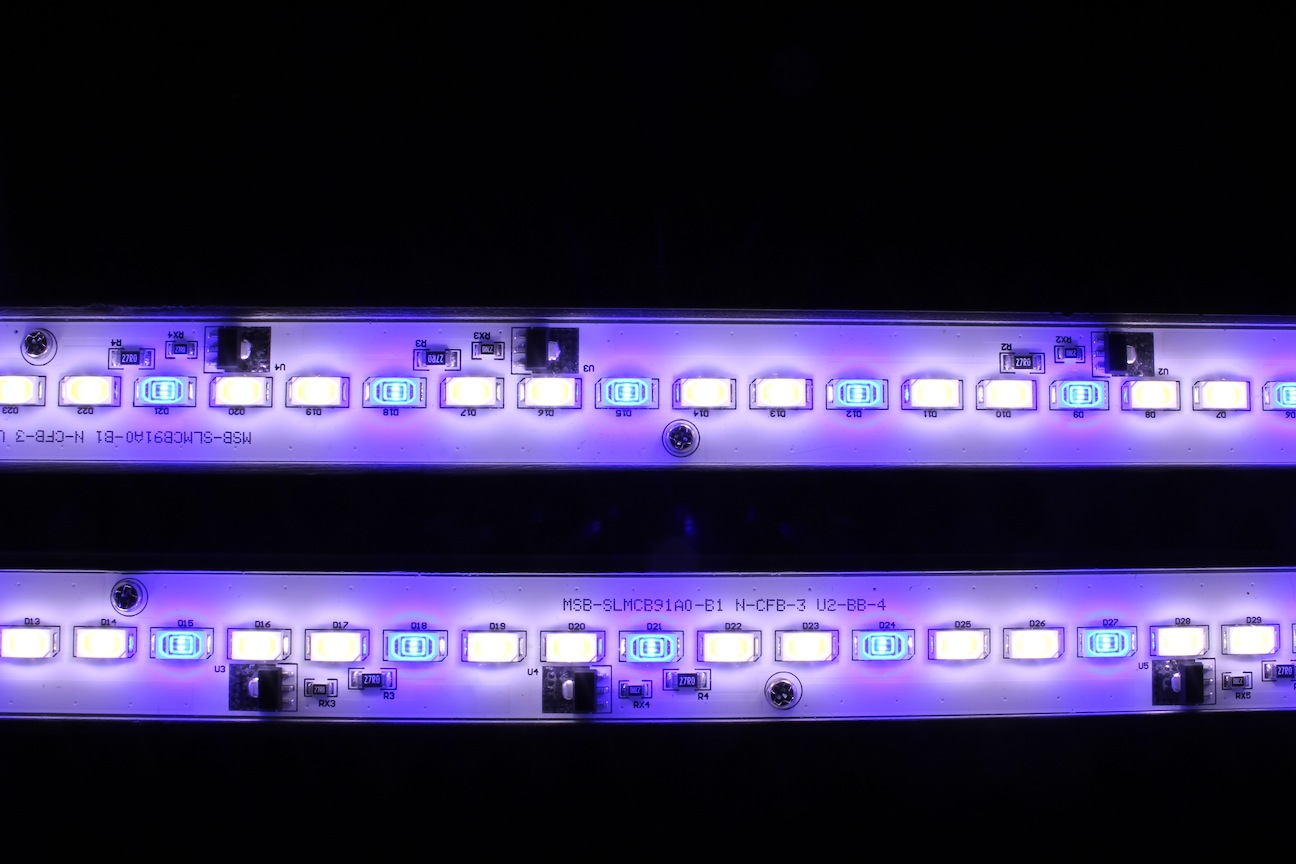 At the end of December, we decided to host an End of the Year Giveaway over on our Facebook Page, where we were giving away a pair of Ecoxotic 36″ long Stunner Strips to one random person. To our surprise, the contest has been a huge hit, so much so that we've decided to make the giveaway a little bit sweeter. In addition to the Stunner Strips, we will also be giving away a pair of 36″ long TrueLumen Pro LED strips from Current USA. To be considered, the same rules apply…just like our Facebook page. At the end of the month, we'll randomly draw one winner for each of the two products.
At this time, we would like to thank everyone for helping spread the word about our contest. These include our friends Reef2Reef, Super Pet World, Sonny at ProCorals, Joe Savoy, and Felicia McCaulley. We apologize if we left a few names out, but we thank you for your support.
As with all of our giveaways, you must be a US resident, aged 18 or older to win. The winners will be chosen at random and each will have 48 hours to contact us with their shipping information. We'll promptly mail the items as soon as that information is received.