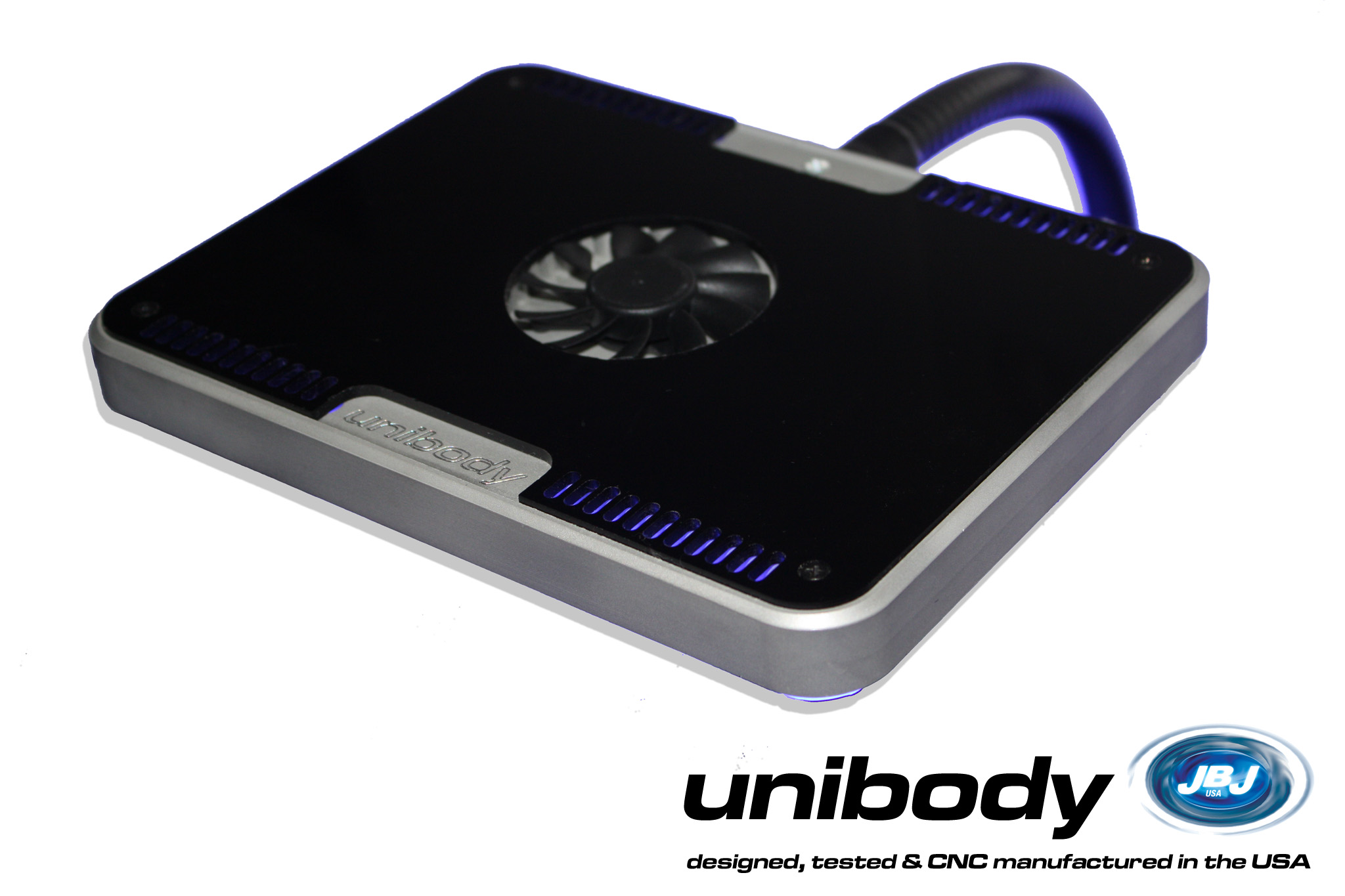 Have you been wanting to get your hands on the feature rich, American made Unibody Wifi LED fixture from JBJ USA? Well, here's your chance to get a free one. That's right, the company well known for their Nano Cube line of aquariums is giving away a custom Limited Edition 54watt Wifi Unibody fixture to one special Facebook fan. All you have to do is simply "like" the JBJ Aquarium Products Facebook Page, and a winner will be chosen once the page reaches 1,000 fans. In addition to liking their page, you can also improve your odds by doing a little bit of sharing. These odds improving options include sharing a link to the JBJ Facebook page and any of their contest or promotional product updates on your own wall, posting pictures of yourself with JBJ products, and answering any of the questions posted by JBJ. We're all Facebook junkies in some form or fashion, so we already know how to "Like" and "Share" our way into this contest.
A full breakdown of contest rules can be read below.
Rules:

JBJ Aquarium Products Facebook Fan contest
Prize: 54 watt Unibody WIFI

Contest Guidelines:

No purchase is necessary to enter the contest, simply "like" the official JBJ Aquarium Products Facebook page at http://www.facebook.com/JBJAquariums . Those who already "like" the page are already entered into the contest. The winner will be announced once we reach the milestone of 1,000 likes. The faster we get to our goal the sooner we have the drawing to give out the prize, so spread the word!

Want to increase your chances of winning? You can do any of the following to be entered an additional time, however you must also "like" our fan page in addition to entering in the following manners:

Use the "Share function" to post a link to our page on your personal profile.
Click "Share" on any of our contest or promotional product status updates. (including this one)
Post a picture of yourself with a JBJ product that you own to our wall.
Answer any of the questions we post to our facebook page.

Rules:

Employees of JBJ and employees of retailers who carry JBJ products as well as their immediate family members are not eligible to win.
You must be 18 years or older.
You must reside in the United States.
The winner must take a photo of the item once they receive it and post it to our wall here.
JBJ reserves the right to alter the rules at any time without prior notice.