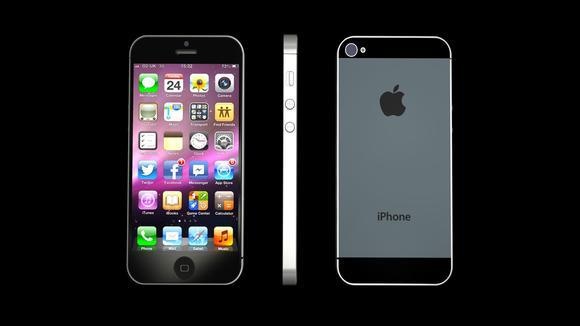 The whole world is buzzing with the news of Apple's latest and greatest, the iPhone 5 and its imminent release, and it should come as no surprise that the tech-friendly aquarium hobby is also caught up in the excitement. And to help stir up the fire of "having to get one now", the crew at JBJ USA is giving away two brand new iPhone 5 smartphones in their latest Facebook contest. To help bring the frenzy here to our blog, JBJ is hooking AquaNerd readers with an additional entry into the contest, and to top it off, if the winner is an AquaNerd reader they will also toss in a JBJ Prokit cleaning system. How awesome is that?
Keep reading below for more contest details.
JBJ-USA new contest – win an IPHONE 5

We've managed to secure two of them in the pre-order and we are giving them to you! For the first one, entry, as always, is simple – like the page (a must to be entered!) share this status and like it for an extra entry, post a picture of your new LED Nano Cube, RL Nano Cube or Unibody onour wall for an extra entry. The second will be given away in a more unique way…More details to come soon!!!!!
And as we said, JBJ is adding one more method of entry. Simply go to their page and tell them your an AquaNerd Reader. It's as simple as that.