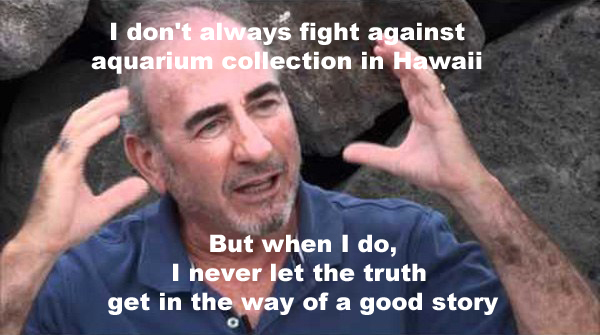 The aquarium industry has been under constant scrutiny from people and organizations abroad, with most of the heat coming out of Hawaii. For the most part, I would say that in the legal sense, the aquarium industry is actually doing quite well. Proposed legislation to kill aquarium collection in Hawaii has continued to struggle, and everything that has been brought forward in various legal bodies has been dropped time and time again. In the realm of public opinion, however, the aquarium industry hasn't done quite so well. The anti-aquarium activists have pushed outdated and misused information to the unsuspecting public, who have proven to be quite gullible because the information is basically taken at face value. That said, we as aquarium hobbyists need to find a way to better appeal to the general masses, especially since we are looking to preserve a hobby that is, at its heart, conservation driven. So, we propose a viral campaign to chip away at the misinformation, and to kick off that campaign, we felt the general memes would be a great place to start. We've created a few, with their focus being on the always controversial purveyor of anti-aquarium rhetoric, Snorkel Bob.
We're going to borrow a title for this particular theme. Since it follows the popular "Most Interesting Man in the World" character from Dos Equis, we'll call this Snorkel Bob meme the "Least Interesting Man in the World", which we borrowed from Jim Adelberg of Reef Hobbyist Magazine.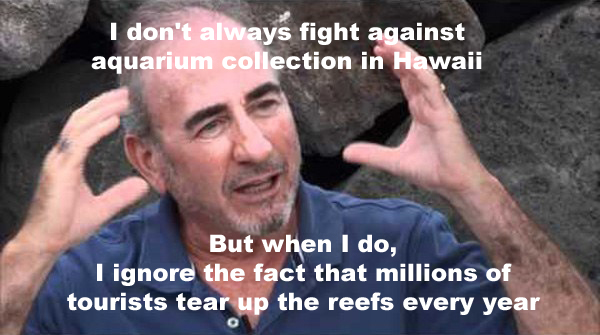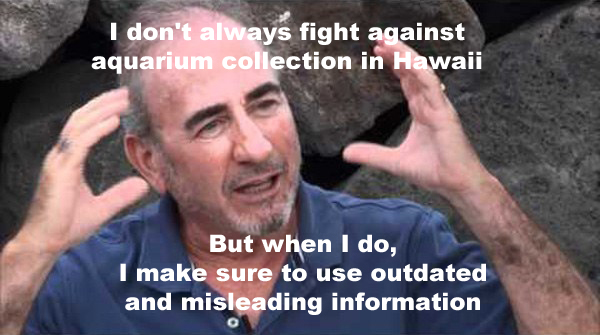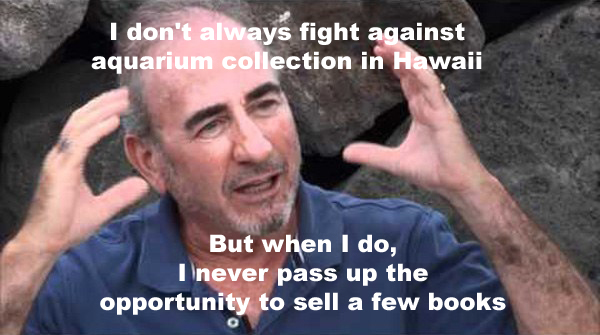 And one more that breaks away from the "Least Interesting Man in the World". It may actually be an insult to Robert Englund, who played Freddy Krueger, but we think there's a striking resemblance.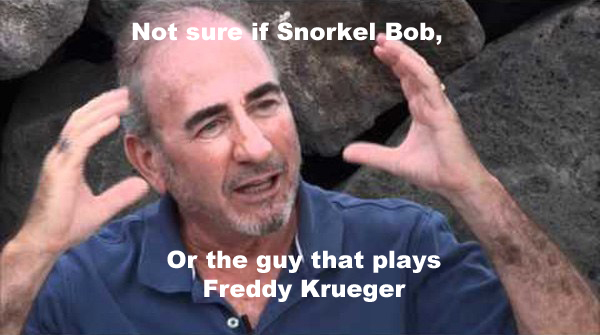 Feel free to use spread these memes or use the image to create your very own. If you need the original image, we got it from Advanced Aquarist.