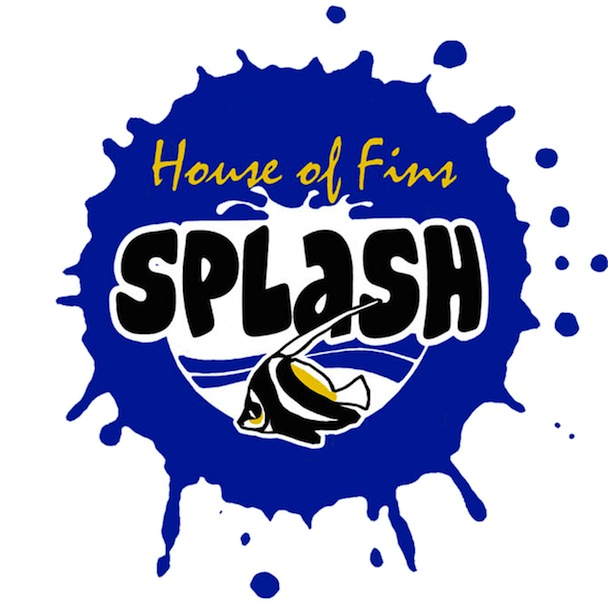 House of Fins, a high end fish store in Connecticut known for their amazing livestock, is celebrating their 56th anniversary in a big way. As they've done in the past, the store has organized their SPLASH aquarium event, which is a massive two-day sale that plays host to well-known guest speakers, deep discounts, and rare fish and corals. House of Fins will be hosting the event on October 19th-20th, with each day's events lasting from 10am to 7pm and 12pm to 5pm respectively. The guest speaker lineup will feature Bob Fenner, Felicia McCaulley, Julian Sprung, and Tony Vargas.
The schedule for the guest speakers is spread across both days. Saturday will feature Bob Fenner talking about marine livestock selection at noon, followed by Tony Vargas' "Reef Safe Wrasses" discussion at 2pm, and Julian Sprung's talk about managing algae at 4pm. The following day, Sunday, Bob Fenner will take the stage again to discuss acclimation and quarantine procedures for marine livestock, and Felicia McCaulley will share her passion for seahorses.
The two fun filled days sound like they will be awesome, so if you're in the Northeastern US and need something to do, be sure to stop by.
For more information about the event and all of the discounts that will be available, be sure to visit House of Fins on their website.