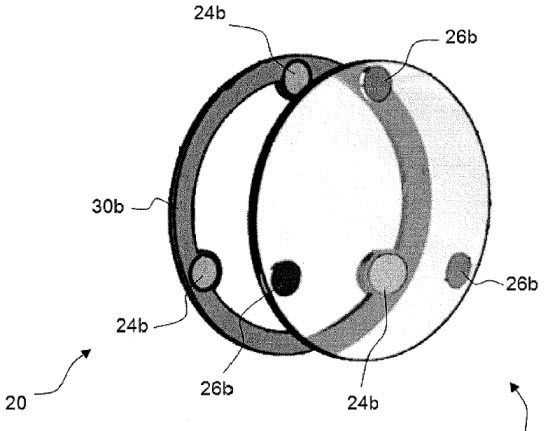 According to a patent filing that was published ealier this year, EcoTech Marine may be cooking up a brand new toy that isn't a light or a water pump. If the patent is seen through to a final product, the Pennsylvania based aquarium equipment company will likely be offering some type of "habitat viewing device". Perusing through the technical terminology that is laced all throughout the patent, we have come to the conclusion that the device could either be finalized into any one of a variety of different configurations. The most heavily described version includes an interior magnet, lens, and exterior magnet that would allow users to get a closer view of their habitat's inhabitants. The other configuration includes a top-down view of the animals, and based on the drawings and descriptions, an EcoTech Marine viewing device will likely be able to do both.
For the top-down version, several different options are explored. As we mentioned, there is a model that looks to serve as a viewer that attaches to the side of the aquarium that will also have some buoyancy (or at the ver least a magnetic attachment) that will allow it to be convered into a top-down viewer. It's a best of both world scenario. Interestingly, there is also a depiction of a full blown, DSLR capable top-down box buried in the patent's figures. Based on what we've seen from EcoTech Marine's style thus far, we don't feel the latter fits into their product scheme too well, as it is bulky and would be a bit cumbersome to use. For that reason, we're confident that they will lean toward a multi-purpose viewer that can attach to the aquarium with magnets and somehow still be adapted for top-down use.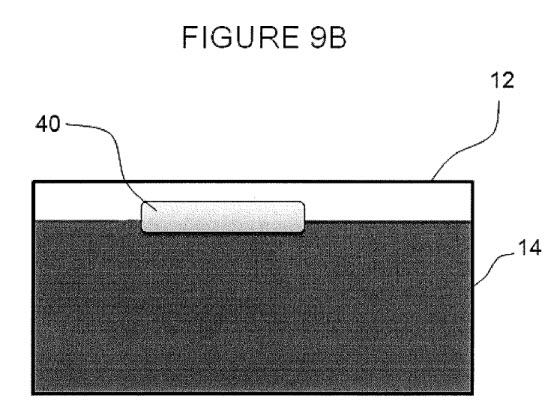 While we are somewhat disappointed that we aren't seeing leaked patents for a full-blown aquarium controller, we are happy to see EcoTech bringing their outstanding development to a niche market. Sure, there are coral viewing devices already out on the market. We've seen them at fish stores and trade shows alike, but if the designs hold true, EcoTech Marine's habitat viewer looks to be so much sleeker and far more functional that those currently being offered. Of course, this all remains to be seen, as the product may never hit the store shelves, and EcoTech Marine has a strict policy of not discussing any unreleased products. So, only time will tell if an aquarium viewer is coming out or not. Until then, we'll keep hopefully speculating.