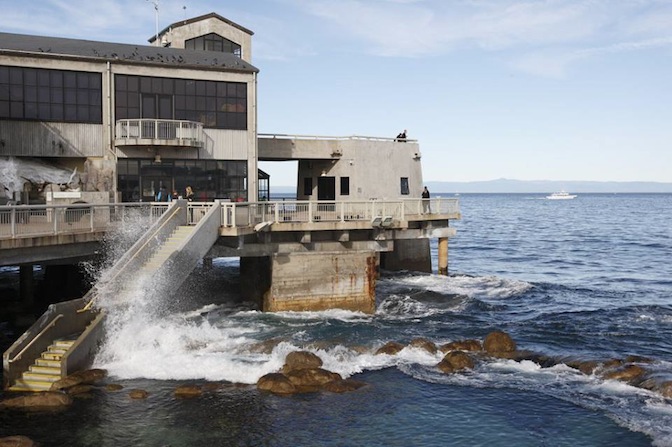 Here is some good news for California residents. The Monterey Bay Aquarium is celebrating its 30th anniversary by giving free admission to residents of three counties, Monterey, Santa Cruz, and San Benito. The offer is valid from February 3rd through the 9th, and is only obtainable with proof if residency. Valid forms if ID include a state or college issued ID or a utility bill. Out of town visitors will be asked to pay full price for admission.
While we love free stuff, especially admission to a public aquarium, we are a little intrigued by the phrase "Out-of-town guests will be asked to pay full admission." Does this mean they have the option to pay less or not at all? It has been many years since I've been to the Monterey Bay Aquarium, so I'm not familiar with their pricing policies at all.
Regardless, this is a great opportunity to get to a nice public exhibit, especially if you have a classroom full of bright-eyed kiddos.
This story comes to us from The Californian via Gresham Hendee.