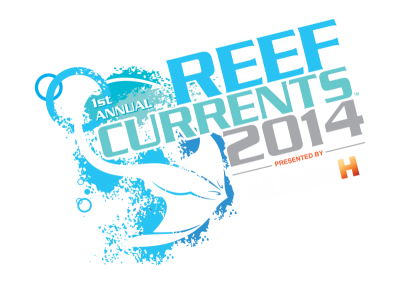 This is just a friendly reminder that this Saturday, February 22nd, the Marine Aquarium and Reef Society of Houston (MARSH) is hosting its first annual Reef Currents aquarium conference. Loosely modeled after the long-running and always well attended DFWMAS Next Wave conference, Reef Currents will feature Steve Tyree's famous Coral Farmers Market and a trio of guest speakers. With the doors opening up at 8am and lasting almost 12 full hours, attendees will be greeted with dozens of coral vendors along with presentations by Matt Pedersen, John Coppolino, and Bob Fenner. Capping of the day will be a bountiful raffle, which keeps growing and growing as the event draws closer.
Having originated in Houston, AquaNerd will be there in full force, snapping away a couple of hundred photos and rubbing elbows with the best the aquarium industry has to offer. So, if you're in the area and need a fun event to attend, be sure to stop on by. Ticket prices are just $35 for the full conference with children under 12 getting free admission.
For the full rundown on the venue and other pertinent information, be sure to visit the Reef Currents website.