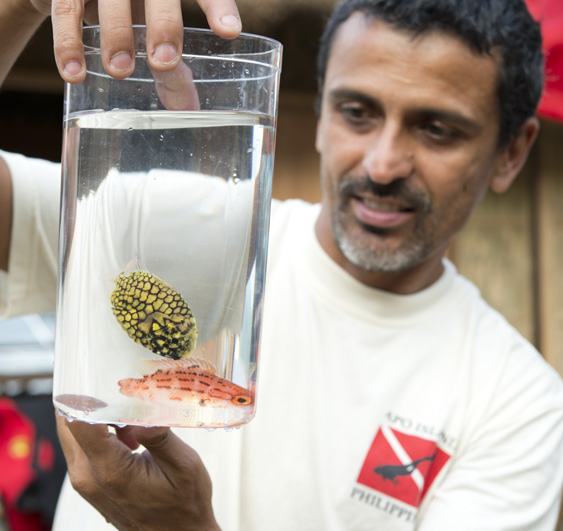 MACNA 2014 is quickly shaping up to be another great show. Besides the ever growing list of excellent vendors that will fill the halls of the conference, more speakers are signing on to deliver great talks to attendees as well. One of the more significant announcements this year's show is the news about the banquet's keynote speaker. According to a recent press release, and subsequent information posted to the MACNA 2014 website, Dr. Luiz Rocha has been tagged to deliver the most important talk of the weekend long conference.
Dr. Rocha is a professional ichthyologist and is currently the Curator of Ichthyology at the California Academy of Sciences. Additionally, Luiz is also an adjunct professor at both the University of California in Santa Cruz and San Francisco State University. His research is specialized in the evolution, biogeography, and ecology of coral reef fishes, and his ventures have yielded numerous new species of reef fish. If that wasn't enough, Dr. Rocha also serves as a Coral Reef Fish Specialist for the International Union for Conservation of Nature Species Survival Commission. Needless to say, Dr. Rocha knows reef fish in and out, and his selection to give the banquet keynote speech is the perfect choice.
As MACNA approaches and more updates are release, we keep getting more excited for the show. Giddy with excitement, in fact. Are any of our readers going to the show as well?