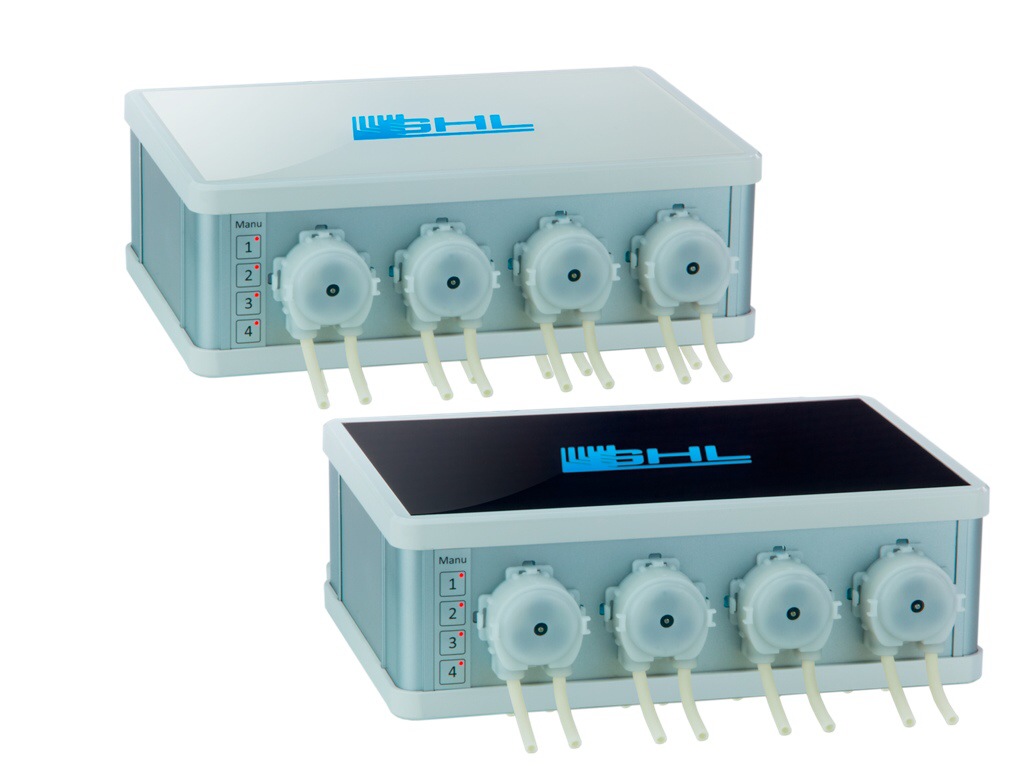 GHL has a nifty new dower hitting the market next month, and while we don't know all of the juicy details, we do know that it will feature some very useful wireless communication features that could lead to some serious mobile friendly aquarium supplementation. The new GHL Doser 2 will use WiFi technology, which will allow for options like cloud based controls and compatibility with smartphones and apps. In addition to the WiFi, the new doser will also have ports for connecting magnetic stirrers that will help mix up supplements before they're added to the tank, as well as a port for connecting the new GHL Control Pad.
Rounding out the feature list, the doser will have 24v stepper motors, the ability to measure temperatures and respond with an alarm when they're out of range, auto top-off and auto water change modes with a pair of water level sensors, and expandability up to 16 pumps with slave units. More details are said to be available next week, along with pricing for North America. That said, prices for Europe are as follows:
GHL Doser 2 unit with:
-2 pumps: 285 € + tax
-3 pumps: 336 € + tax
-4 pumps: 386 € + tax
Preorders will start later this month and the units will land the last week of September.