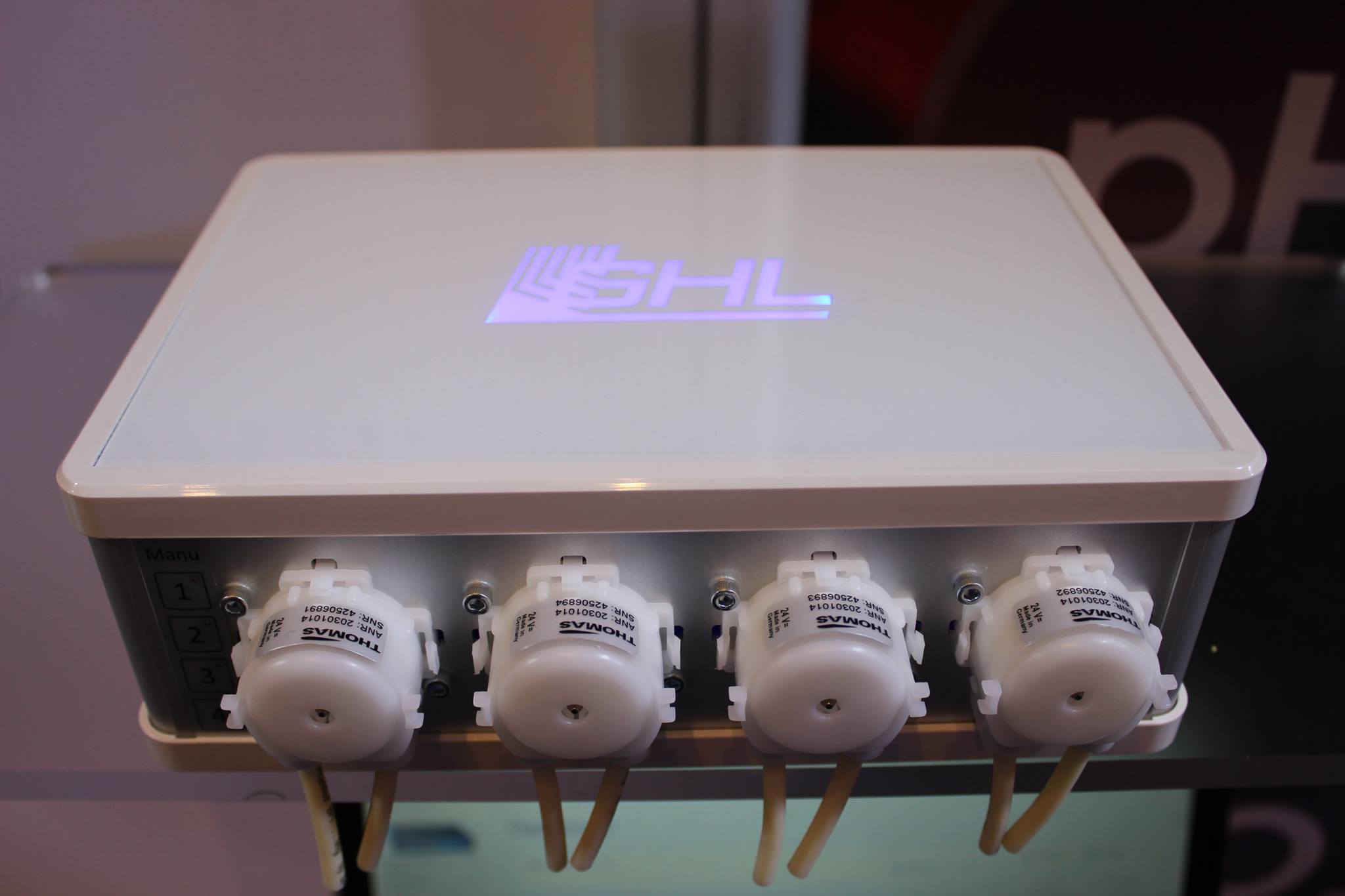 Fresh on the heels of its MACNA debut, GHL is giving away one of their brand spanking new Doser 2 setups in a promotional contest over on their Facebook page. The sweepstakes is already underway and runs until October 10th, and all you have to do to enter is hit the like button, share the contest announcement, and fill out the contest form located here. The winner will be randomly selected and will have his or her pick of a black or white GHL Doser 2 unit with four pumps.
As for the pump's features, here is a quick breakdown:
Wireless communication via built-in WiFi
Connections for magnetic stirrers
Port to connect to the GHL Control Pad
24v stepper motors
The ability to measure temperatures and respond with an alarm when they're out of range
Auto top-off and auto water change modes with a pair of water level sensors
Expandability up to 16 pumps with slave units
To read more about the GHL Doser 2, be sure to check out our writeup from last month.