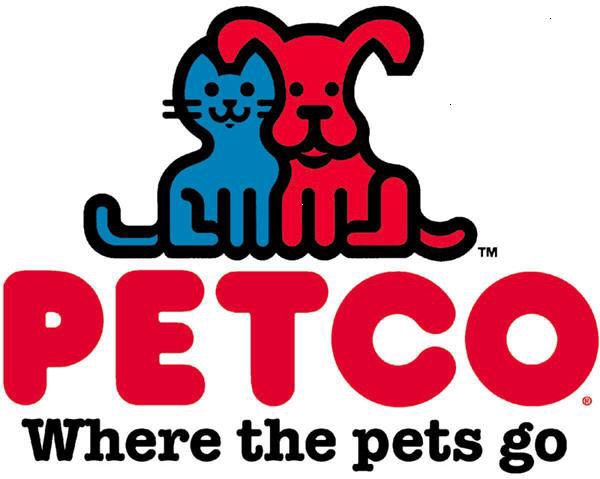 Here is some news that we aren't exactly excited about. The large pet chain store, Petco, is getting ready to purchase the online retailer, Drs. Foster and Smith, who as well all know runs LiveAquaria. While the products division of the beloved online retailer should be fine in the hands of Petco, the news has many concerned about the future of the extremely popular LiveAquaria. Run by director, Kevin Kohen, LiveAquaria is known for their quality, excellent customer service, and the amazing Diver's Den where all the rare stuff shows up. Would Petco tamper with LiveAquaria? Could it be shut down in favor of something more profitable? Only time will tell, but the news definitely has is concerned.
The announcement via WSAW News
Petco, a nationwide pet supply store, will acquire Rhinelander based Drs. Fosters and Smith, according to a press release.

A company spokesperson told NewsChannel 7 it would be "business as usual" in Rhinelander with plans to grow.

The acquisition is expected to be completed by early 2015.

Drs. Foster and Smith was founded in 1983. Dr. Race Foster, Dr. Rory Foster and Dr. Marty Smith's Animal hospitals in Northern Wisconsin were the first in the nation to offer free rabies vaccinations and free spay/neutering services.
Via Reef2Reef