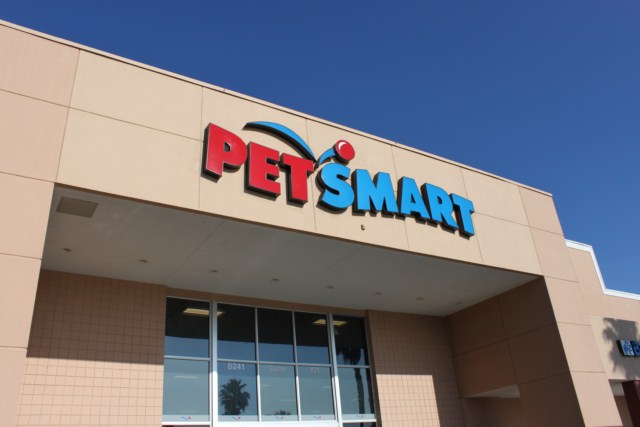 Who would have thought that PetSmart was worth $8.7 billion? Well, apparently that's the case, as the pet retail giant has changed ownership for the aforementioned lofty sum. The acquisition was spearheaded by an investment team led by BC Partners, with this buyout tipping the scales as the single biggest private equity deal announced globally this year.
This move was brought on by declining stock prices earlier this year, in which the company's stock value slipped 18%. Pressure was put on the company to sell, leading to a nice 30% turnaround in the stock price. Despite the rebound, the retailer was still besieged by several challenges, as more shoppers move their purchasing to the internet and PetSmart's numbers were falling flat. To help the company move forward, the new owners at BC Partners said that they would employ numerous cost-cutting strategies, though a whole lot remains to be seen regarding the direction of this new PetSmart.
On an interesting side note, this is the second major headline involving a large pet retailer in the last couple of months alone. As you have probably heard, PetCo acquired Drs. Foster and Smith a short time ago.