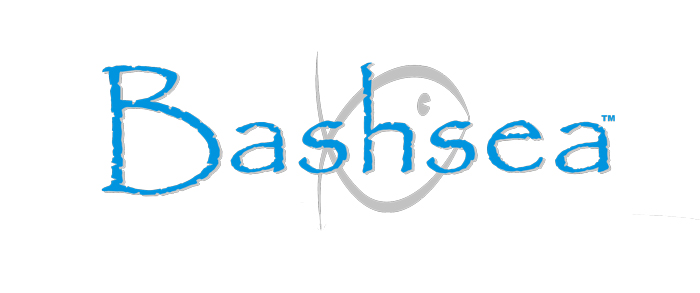 Bashsea is the brainchild of aquatic engineer Steve Bashi, owner and designer of one of the top acrylic fabrication companies in the US.  Bashea prides itself in constructing "USA Made and Manufactured" acrylic aquariums, reactors, sumps, twisted protein skimmers, bioreactors, mad racks (frag racks) and much more.  Steve Bashi has been creating professional aquatic systems for commercial businesses and private residences for over sixteen years and has worked with ABC TV's Extreme Home Makeover, Universal Studios, Under the Sea Adventures, and Wyland just to name a few.
Steve focuses on unique, highly functional, expertly crafted and aesthetically pleasing designs.  AquaNerd will be highlighting some of the Bashsea designs in the coming weeks.  Click the Bashsea link to learn more about their aquarium products.
Please welcome Bashsea as our newest sponsor on AquaNerd.