MACNA 2016 is almost upon us.  Soon we will be making the trip to San Diego.  We've known about the New Orleans 2017 since the spring but we had to be tight lipped about it.  Moments ago we were given the go ahead to release the news.
New Orleans, LA – August 29, 2016 – Bayou Reefkeeping (BRK) is elated to announce that MACNA® 2017 will be held in New Orleans, Louisiana, August 25th-27th, 2017 at the Earnest M. Morial Convention Center and Hilton Riverside Hotel. 
MACNA® is proudly sponsored by: Aquaforest, Deepwater Distribution, Maxspect International, Central Pets, Coral Vue, Reef Nutrition, eShopps, and more! 
MACNA® is widely considered to be the top conference and trade show in the marine aquarium industry. MACNA® attracts attendees from all over the world that come to see the industry's newest product offerings from the top manufacturers in the industry and interact with some of the brightest minds in the marine aquarium hobby. 
MACNA® is currently in its 29th year and 2017 will mark its first trip to the Gulf Coast and the great state of Louisiana. For more information regarding MACNA® 2017, please visit www.macnaconference.org/2017. 
BRK is a registered 501(c)(7) non-profit educational organization dedicated to supporting the local aquarium hobby through educational outreach, fostering new hobbyists, and furthering the advancement of captive bred marine life. www.bayoureefkeeping.com
MACNA® is a registered trademark of the Marine Aquarium Societies of North America (MASNA®). For more details about MASNA and its member clubs, please visit www.masna.org.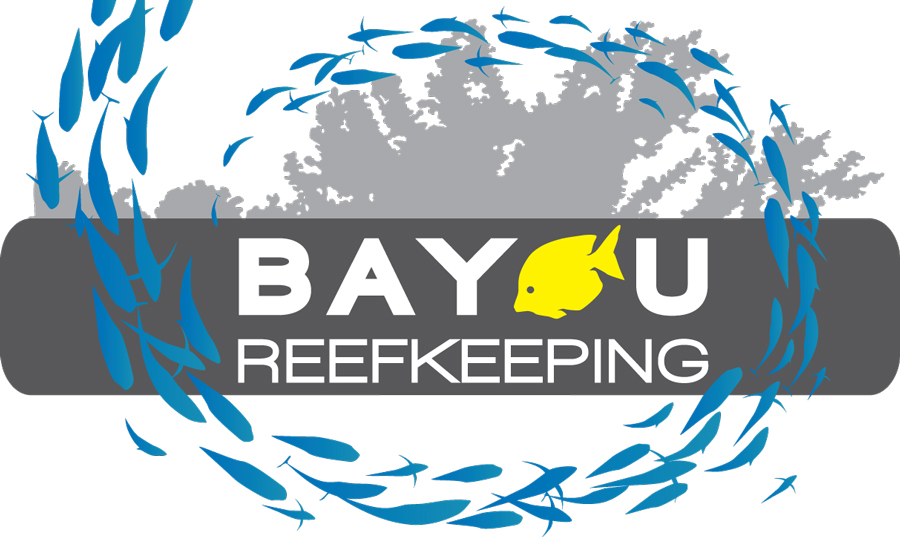 Contacts: